CL RECOMMENDS
USER SUBMITTED
Learning to Look: Beyond the Polka Dot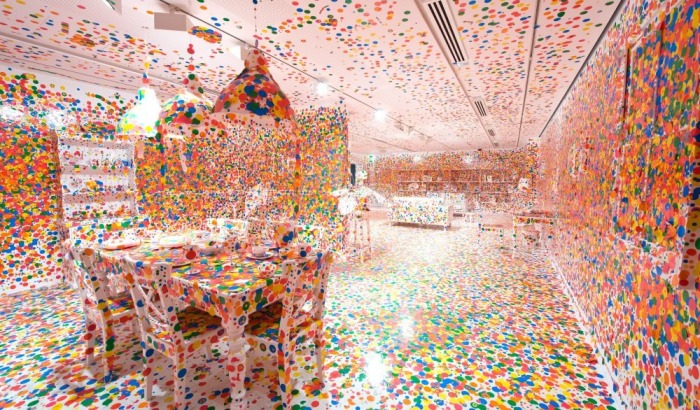 Saturday January 19, 2019 01:00 pm EST
Cost: Members: $200 and Not-Yet-Members: $225 (Reservations Required)
Categories: Educational Event
Join us for a weekly class series every Saturday from January 19 through February 16. Don't miss this special opportunity to explore the career of artist Yayoi Kusama from her childhood through today. The course will look at how Kusama has inspired others and drawn inspiration from those around her. Focus will be placed on Kusama's time in New York in the 1960s. During this formative time in her career, Kusama was active in many art circles. The class will include a lecture and classroom discussion as well as time in the galleries with the newly installed collection viewing works that were produced in the same artistic communities in which Kusama took part.
More information
1280 Peachtree St N.E.
Atlanta
,
GA
30309
(404) 733-4400
high.org
Hours
Monday: Closed
Tuesday: 10:00 AM – 5:00 PM
Wednesday: 10:00 AM – 5:00 PM
Thursday: 10:00 AM – 5:00 PM
Friday: 10:00 AM – 9:00 PM
Saturday: 10:00 AM – 5:00 PM
Sunday: 12:00 – 5:00 PM