Doughnut Dollies Pop up at Urban Tree Cidery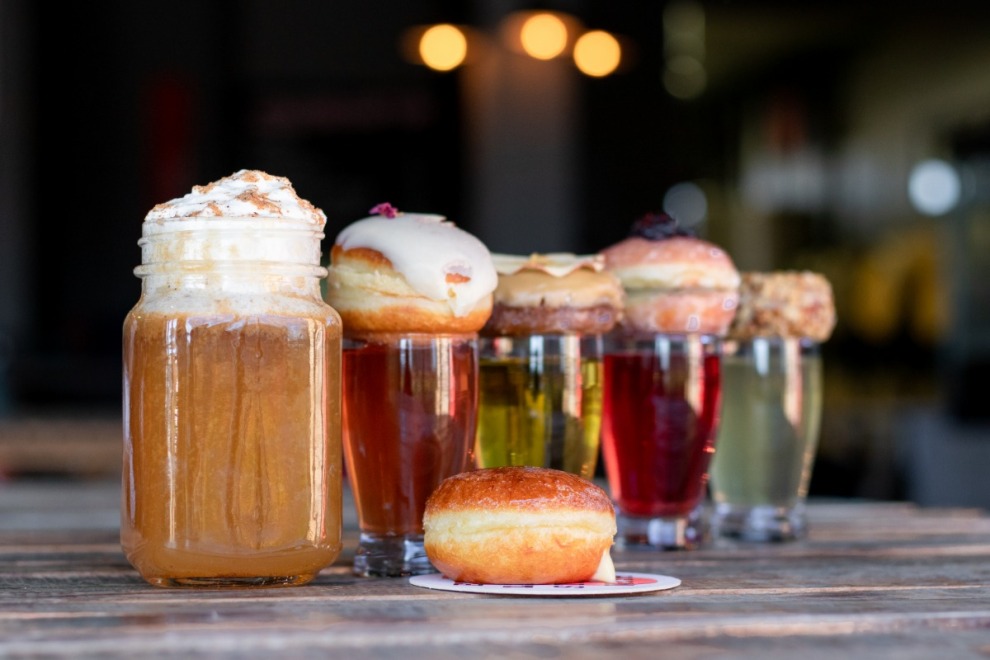 Saturday February 9, 2019 12:30 PM EST
Cost: $11 - $15,
USER SUBMITTED
From the venue:
Get pumped! Doughnut Dollies is hosting a 2-day pop-up! On Saturday, February 9, through Sunday, February 10, stop by Urban Tree Cidery in West Midtown to indulge in a complimentary Boozy Dollie Doughnut, with the purchase of a Hot Buttered R&B, or a complimentary Doughnut Dollie flight with the purchase of custom Urban Tree Cider Flight. Just remember, you must be 21 or over to drink. Save the date and get there early to enjoy the exclusive treats, while supplies last!

Urban Tree Cidery | 1465 Howell Mill Rd NW, Atlanta, GA 30318 | 404-855-5546
www.mydoughnutdollies.com | 404-365-5437
Connect on Facebook and Instagram!
More information