Atlanta Soul Power at the Dogwood Festival
Friday April 12, 2019 05:30 PM EDT
Cost: Free,
From the venue:
Join
Atlanta Soul Power
at the Main Stage of the Atlanta Dogwood Festival for a James Brown Tribute.
See full details here

More information
Featuring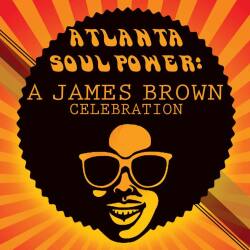 Band Members
Dewey Barfield - Drums Greg Kirkland Sr - Bass, Vocals Oliver Nichols - Vocals... See More
ASP are about celebrating JBs music & getting people up & dancing. With singer Oliver Nichols (Soulhound/Tribute ABB) & heavyweights from ATL music scene.
|
more...