The Wesley Pruitt Band at Dogwood Festival
Saturday April 13, 2019 05:00 PM EDT
Cost: Free,
See full details here

More information
Featuring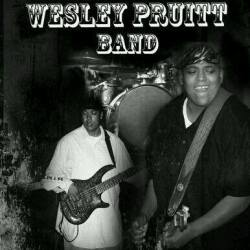 The Wesley Pruitt Band is A dynamic Force that enjoys and thrives on playing musical venues!
It almost angers them to be put into just one category because they like to play all kinds of music.
Their set will consist of their originals just to name a few such as "Taking your Memories" "Poor Man Bl... |
more...