Stone Senate at the Dogwood Festival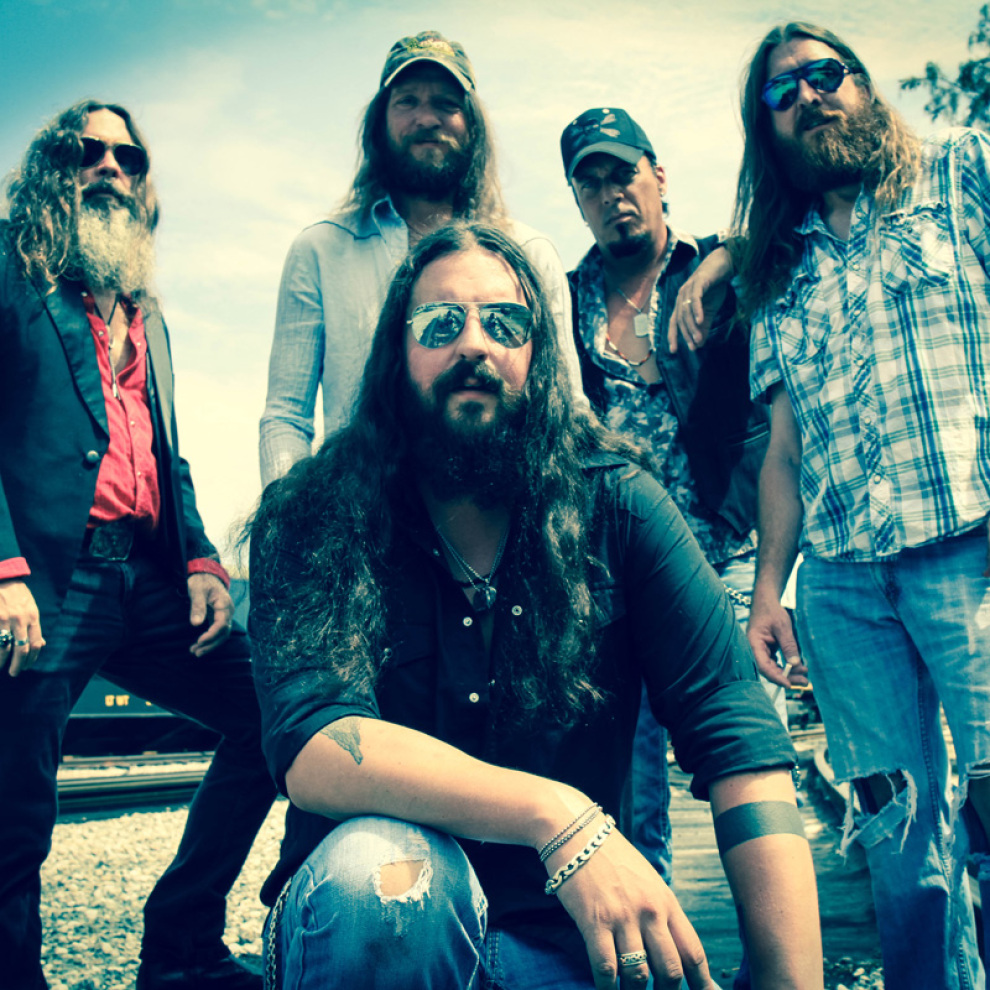 Saturday April 13, 2019 09:00 PM EDT
Cost: Free,
From the venue:
See
Stone Senate
on the Main Stage at the Dogwood Festival.
See full details here

More information
Featuring
STONE SENATE is a 5 piece contemporary Southern Rock band hailing from Nashville,Tennessee. With collective musical influences as varied as hard rock, bluegrass, funk, metal, and classic country, STONE SENATE, has often been compared to such classic acts as the Allman Brothers and a heavier Lynyrd S... |
more...