Rhonda Ross & Rodney Kendrick at the Jazz Festival Meadow Stage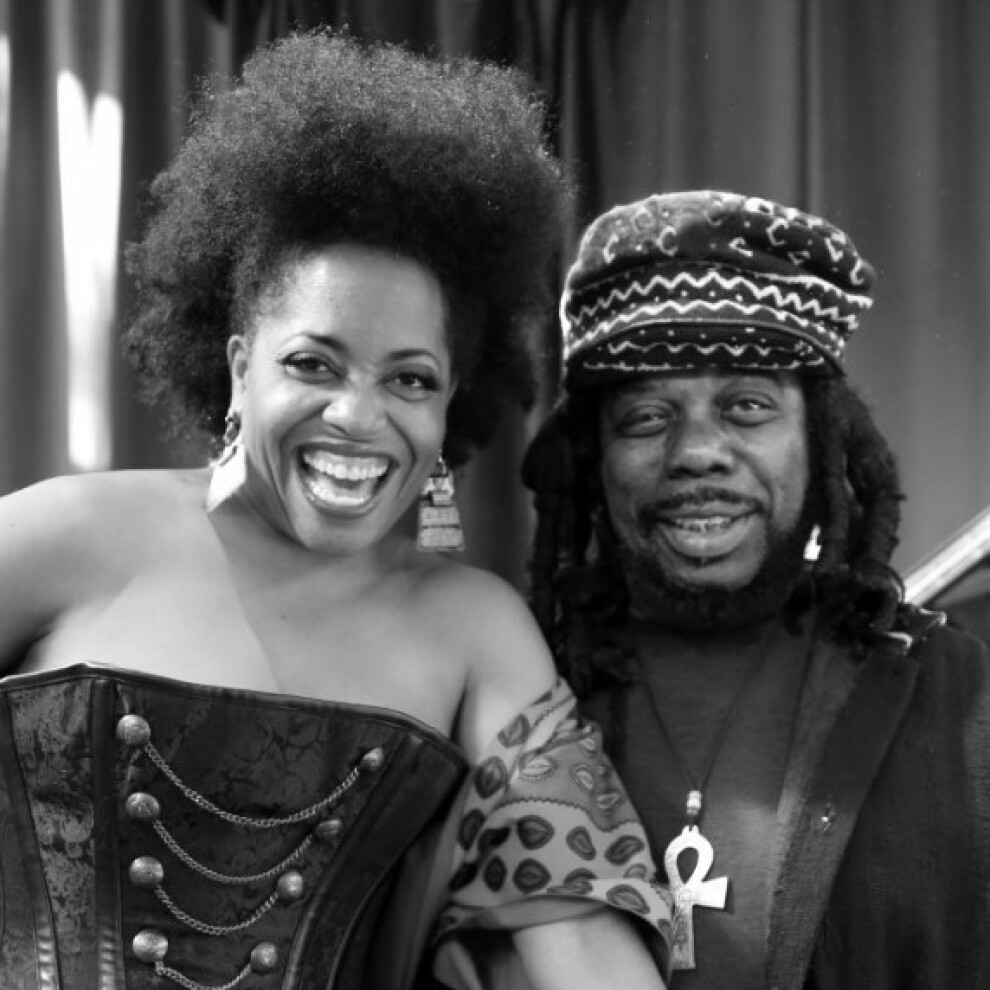 Saturday May 25, 2019 05:00 PM EDT
Cost: Free,
From the venue:
See Rhonda Ross & Rodney Kendrick on the Meadow Stage.
See full details here

More information
Featuring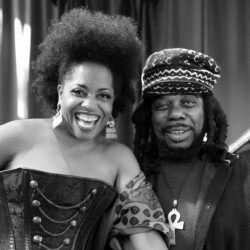 Rhonda Ross has been described as a cross between Jill Scott and Nina Simone. Video, however, only begins to capture how much her poetic compositions and profound performances sizzle! Similar to her legendary mother, Diana Ross, Rhonda holds audiences in the palm of her hand. She writes and performs... |
more...