Rhonda Ross & Rodney Kendrick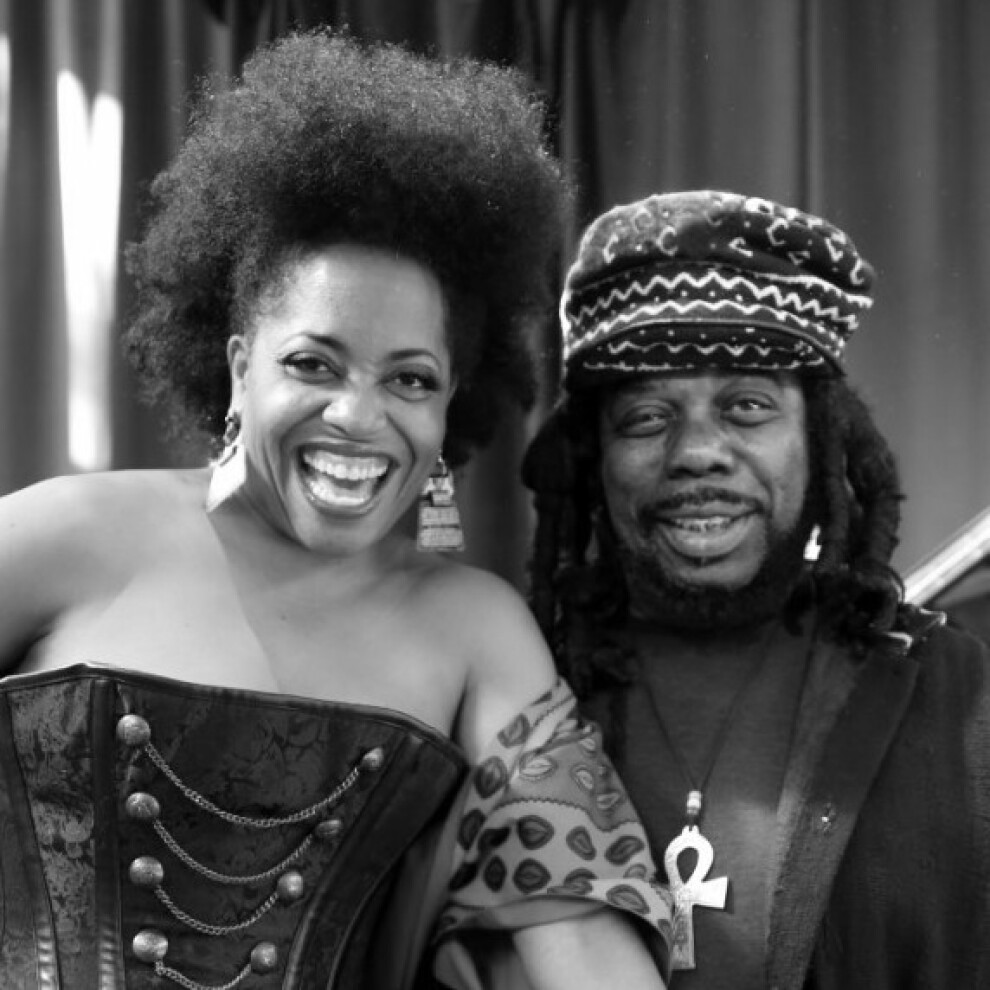 Rhonda Ross has been described as a cross between Jill Scott and Nina Simone. Video, however, only begins to capture how much her poetic compositions and profound performances sizzle! Similar to her legendary mother, Diana Ross, Rhonda holds audiences in the palm of her hand. She writes and performs fierce, heart-felt songs in order to examine the world in which she lives and through it all, asks "In the midst of THIS, how can I still be free?" It has become evident that Rhonda not only has the talent, but also the significance to carry on her parents' legacy, all while establishing her own unique musical destination. Rhonda's most recent release, In Case You Didn't Know, is available everywhere music is sold.
Rodney Kendrick is, simply stated, a master of his craft. He is that rare breed of pianist/composer – old school in his percussive, rhythmic approach, yet ultimately contemporary and responsive to the current moment. His credits include touring with James Brown and Parliament before becoming the accompanist/musical director for vocalist, Abbey Lincoln. Profoundly influenced by pianists Thelonious Monk, Bud Powell, and Randy Weston, Rodney's playing reflects the intricate ancestral history of Black American Classical Music. His most recent CD is titled, The Colors of Rhythm and is on the Impulse! label.
Partners in both music and life, Rhonda Ross and Rodney Kendrick tour the world, offering their dynamic, inspiring yet powerfully intimate and "not-to-be-missed" stage show.
Video
Include your band here, include your events here