USER SUBMITTED
Butter & Cream's Homemade Carrot Cake!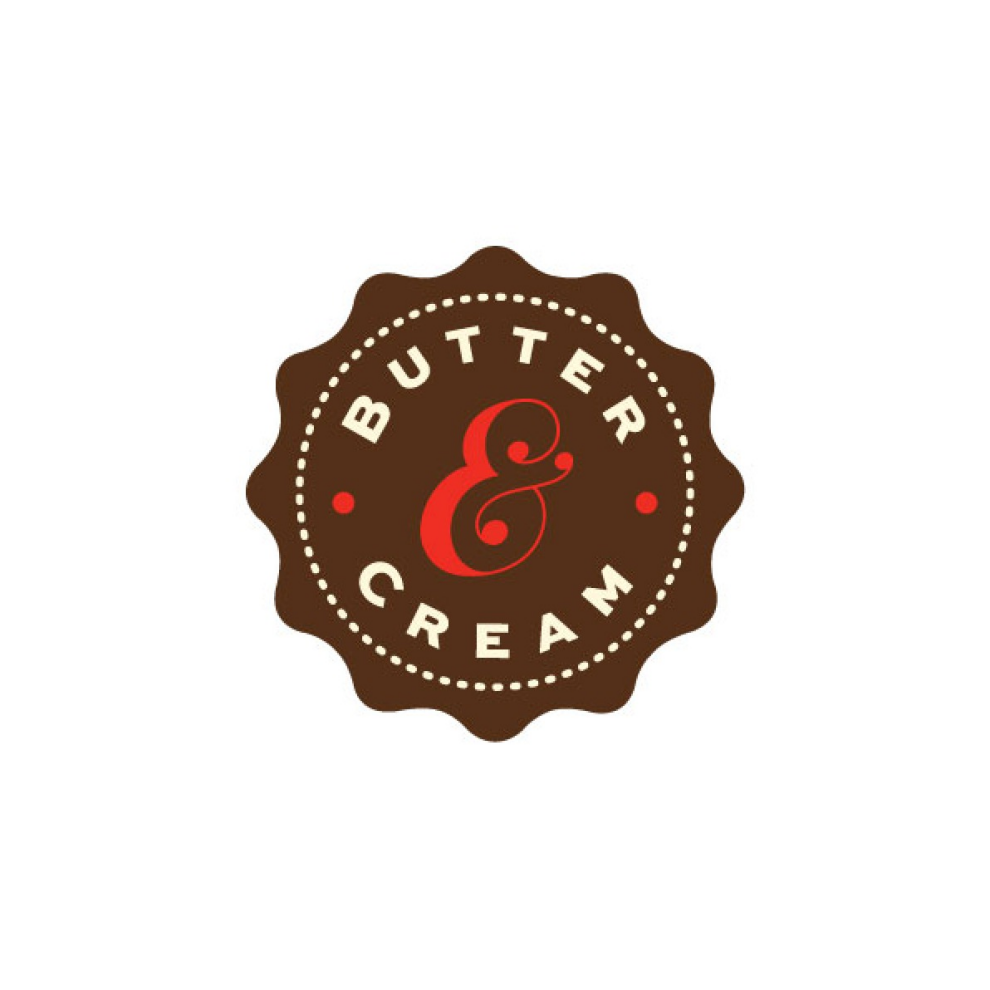 Wednesday April 3, 2019 03:00 pm EDT
Cost: No Cover
Get a true taste of Easter this year with Butter & Cream's homemade carrot cake! With the classic taste and texture of the savory dessert, Butter & Cream's carrot cake is generously covered with their homemade cream cheese frosting making for a picture-perfect piece every time. Get yours today by visiting either location. 
661 Auburn Avenue Suite 130, Atlanta Ga 30312
 
butterandcream.com | (404) 709-2173
 
Connect on Facebook, Twitter and Instagram!
More information
Hours
Monday: 12:00 – 11:00 PM
Tuesday: 12:00 – 11:00 PM
Wednesday: 12:00 – 11:00 PM
Thursday: 12:00 – 11:00 PM
Friday: 12:00 – 11:00 PM
Saturday: 12:00 – 11:00 PM
Sunday: 12:00 – 11:00 PM