Inman Park Dance Festival - April 28, 2019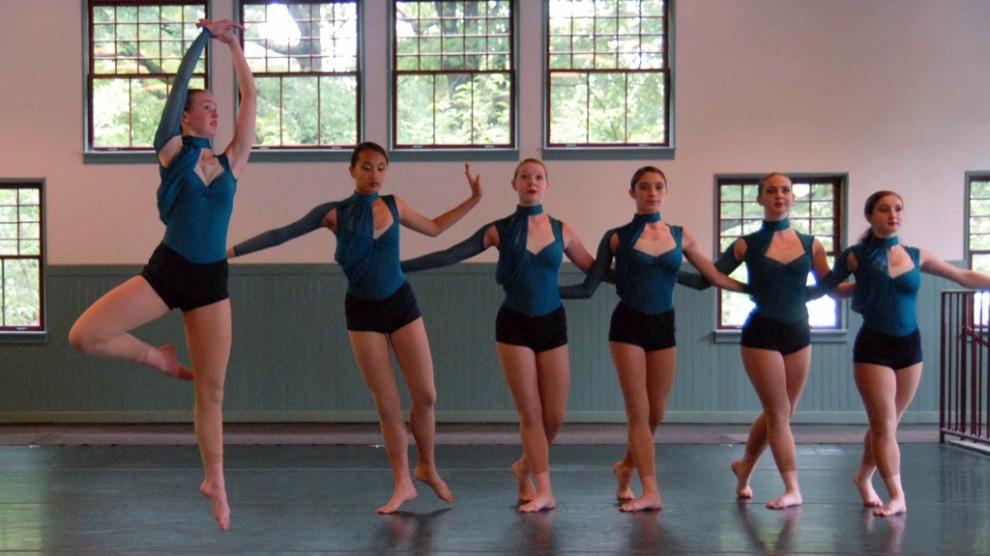 Sunday April 28, 2019 04:00 PM EDT
Cost: Free,
From the venue:
Ballethnic will bring its signature fusion of classical ballet and West African dance to the floor. This company is so exciting to watch, they know how to entertain a crowd. They also demonstrate the strength that is required to bring together these to seemingly unrelated styles of movement.
Full Radius Dance is the leading producer of physically integrated dance in the world. This fact sound braggadocios but as a longtime support of this company, I can vouch for its veracity. This modern dance company demonstrates that both the physically disabled body and the non-physically disabled body have equal artistic potential.
Founded in 1960, The Georgia Ballet is the oldest company in the festival. It just so happens that they will be performing the oldest choreography in the program. They will give you the opportunity to see two works that will be like getting to look a master painting. This will be a lovely moment because unlike a painting, the dance only really occurs in the moment that it is performed.
More information