Comedy! The Game Show at Laughing Skull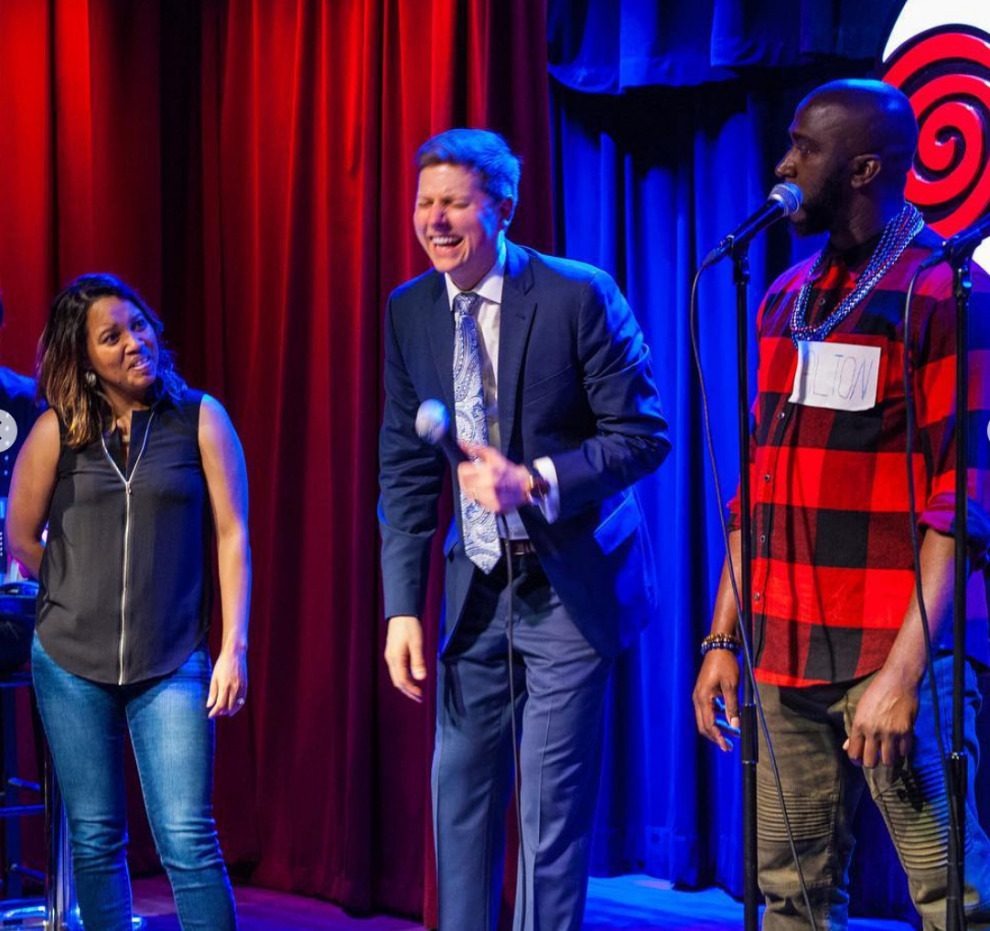 Saturday April 27, 2019 05:00 PM EDT
Cost: $15,
USER SUBMITTED
From the venue:
Categories: Comedy
We're bringing back the classic game show for the modern comedy fan.
The Hot Breath! Comedy Network presents: Comedy! The Game Show. This event is part comedy show, part game show, and complete fun for all live podcast. Comedian host Joel Byars guides three comedian contestants through this one of a kind game show where the points are jokes and the judges are the audience. If you laugh, they win a cash prize and live interview Q&A. You can also win with audience giveaways and contests happening throughout the night.
Get your tickets here: https://laughingskulllounge.com/event.cfm?id=526529&cart
We hope to see you there!
More information