>>

archives

>>

WHOlanta 2019
WHOlanta 2019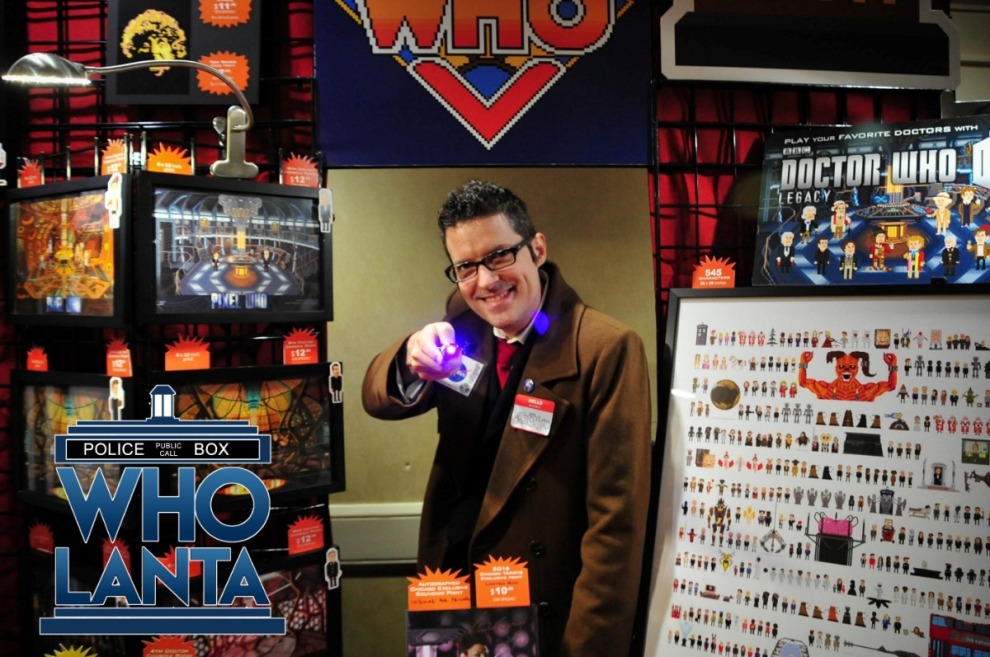 Friday May 3, 2019 12:00 AM EDT
Cost: $20-$65
USER SUBMITTED
From the venue:
Categories: Fan Convention
Venue: Hilton Atlanta Airport
Listed as one of the top five US Doctor Who conventions The Guardian, WHOlanta ends its 14 year run next weekend with a bang! Headlining the guest list is Janet Fielding, "Tegan Jovanka," companion to Fourth Doctor Tom Baker and Fifth Doctor Peter Davison. Other guests include Marc Scott Zicree, writer for iconic sci-fi shows including Star Trek: The Next Generation and Star Trek: Deep Space Nine; former Doctor Who brand manager Edward Russell; costume and prop designer Robert Allsopp, who worked both on recent seasons of Doctor Who as well as the Freddie Mercury biopic Bohemian Rhapsody; actor Jon Davy, whose Doctor Who performances include Daleks, Cybermen, Judoon Captains, and Ood; and Jason Haigh-Ellery, founder of Big Finish Productions. This year's event will be your last chance to enjoy the best of British sci-fi and fantasy fandom!
More information