Jenna Brayton, Molly Dillon, Elle Celeste | Yes She Can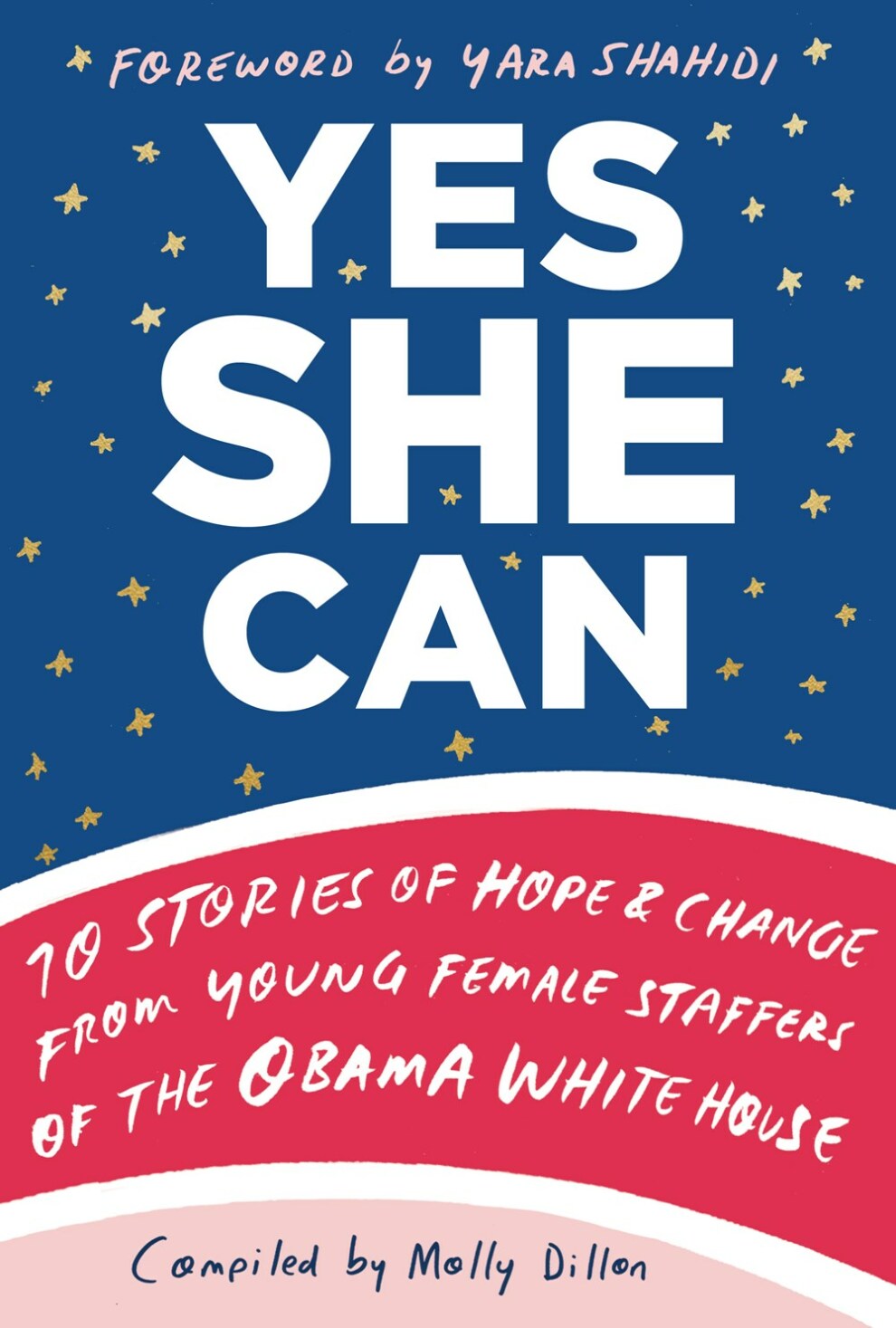 Saturday June 15, 2019 01:00 PM EDT
Cost: FREE,
From the venue:
Contributors Jenna Brayton, Molly Dillon, and Elle Celeste will discuss their new book YES SHE CAN: 10 STORIES OF HOPE & CHANGE FROM YOUNG FEMALE STAFFERS OF THE OBAMA WHITE HOUSE at the Carter Library.
YES SHE CAN is an intimate look at Obama's presidency through the eyes of some of the most successful, and completely relatable, young women who were there.
This event is free to the public.
More information