JOSEPHINE a burlesque cabaret dream play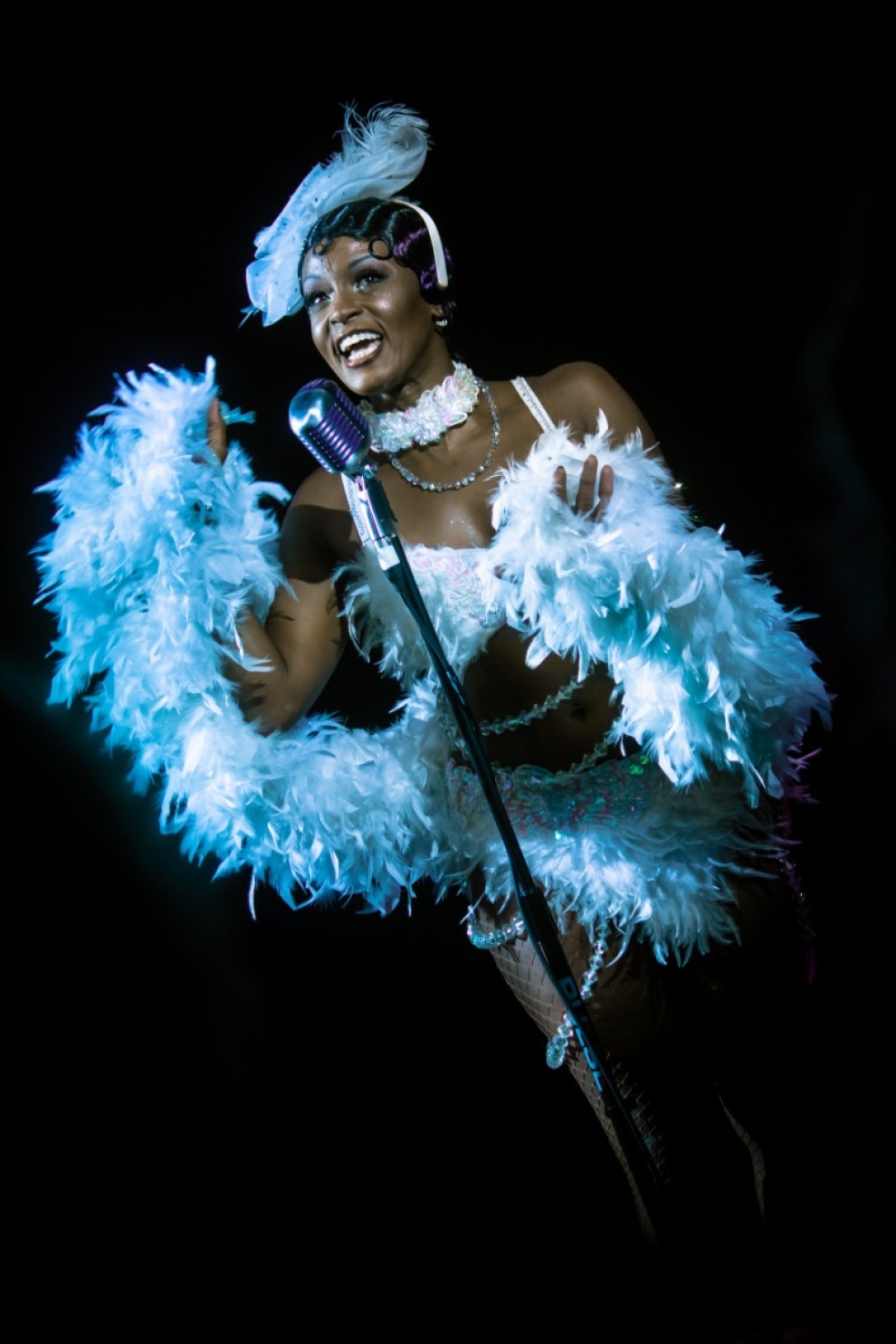 Thursday November 7, 2019 08:00 PM EST
Cost: $25,
USER SUBMITTED
From the venue:
Categories: theatre, cabaret, burlesque
JOSEPHINE combines cabaret, theatre and dance to tell the story of the iconic Josephine Baker, the first African-American international superstar and one of the most remarkable figures of the 20th century. The show is intended for adult audiences, as it contains adult content and nudity. Josephine shatters stereotypes of race, gender roles and sexuality in this intimate, charming and haunting cabaret with a twist.
Born in St. Louis in 1906, Josephine Baker became an international superstar in the early '20s. She starred alongside white romantic leading men in films in the '30s, had multiple interracial marriages and same-sex relationships, and performed in men's clothing before the term "drag" existed in the lexicon. Her adopted country of France gave her the opportunity to live freely without racial oppression of her home nation, though she never stopped yearning for acceptance in America.
Presented by the Atlanta Fringe Festival
More information