Fulton County Southwest Arts Center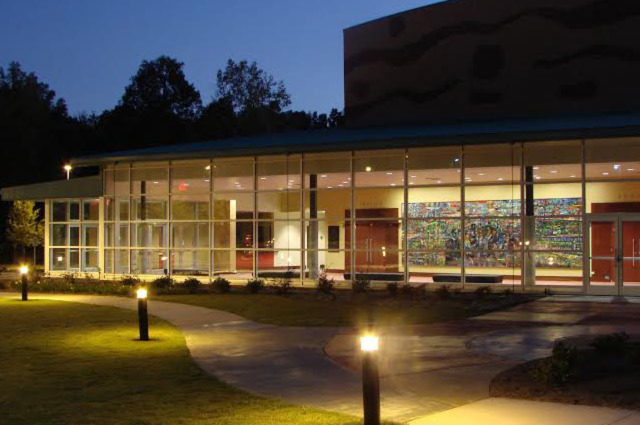 The name doesn't convey just how impressive the 27-acre campus is. It's rolling with greenspace and boasts a spacious yet intimate 375-seat theater with a handsome, earth-toned color scheme. The Southwest Arts Center gives arts fans a reason to drive outside the southern bounds of the Perimeter.
Sunday December 11, 2022 02:30 PM EST
CL Critic Kevin C. Madigan Recommends: A new musical, just for a change, is being staged in... [
click here for more
]
CL RECOMMENDS
915 New Hope Road S.W.
Atlanta
,
GA
30331
(404) 613-3220
fultonarts.org
Arts Center
Hours
Monday: Closed
Tuesday: 10:00 AM – 6:00 PM
Wednesday: 10:00 AM – 6:00 PM
Thursday: 10:00 AM – 6:00 PM
Friday: 9:00 AM – 5:00 PM
Saturday: Closed
Sunday: Closed