Game of Crowns Murder Mystery: Based on a Popular Series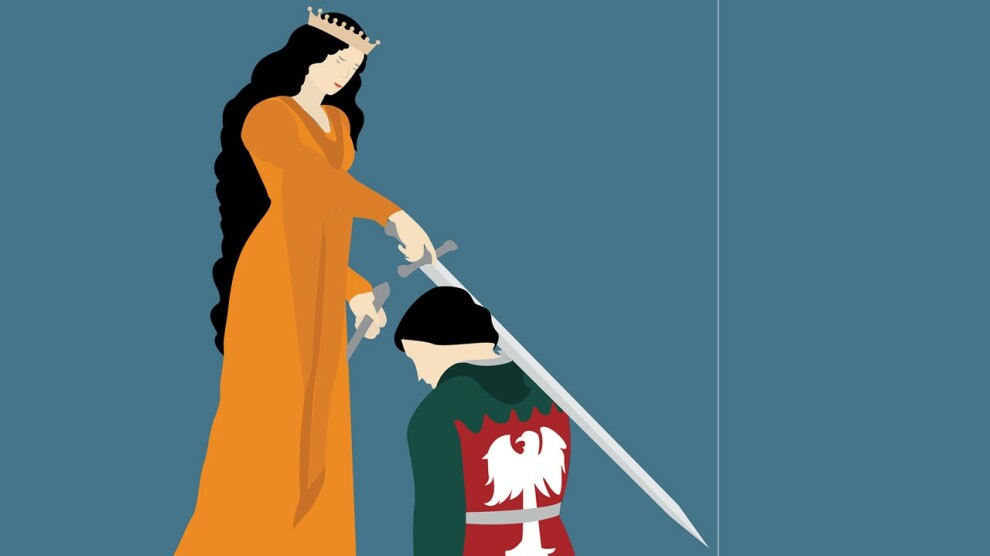 Sunday October 13, 2019 02:00 PM EDT
Cost: Free,
USER SUBMITTED
From the venue:
Showcase your acting skills and solve a murder mystery set in the "Game of Crowns" at the Sharon Forks Library! The six kingdoms of the Ethos Realm are fighting among themselves; however with the upcoming marriage between the Houses of Langstone and Tyrele, there is hope for peace and unity. Queen Crestian Langstone has invited all royal families from the Ethos Realm to join in celebration the night before wedding. . Does the queen have ill-intentions, or is she turning over a new leaf and extending the olive branch to her former foes?
Registration is required. Please note in your registration if you would like an acting role, but acting is not required to participate. Costumes are encouraged, but not required.
If you have chosen an acting role, you will receive your character name and information.
Registration closes October 9 at 9:00 p.m.
This program is for 18+ only.
More information