Through a Glass, Darkly lecture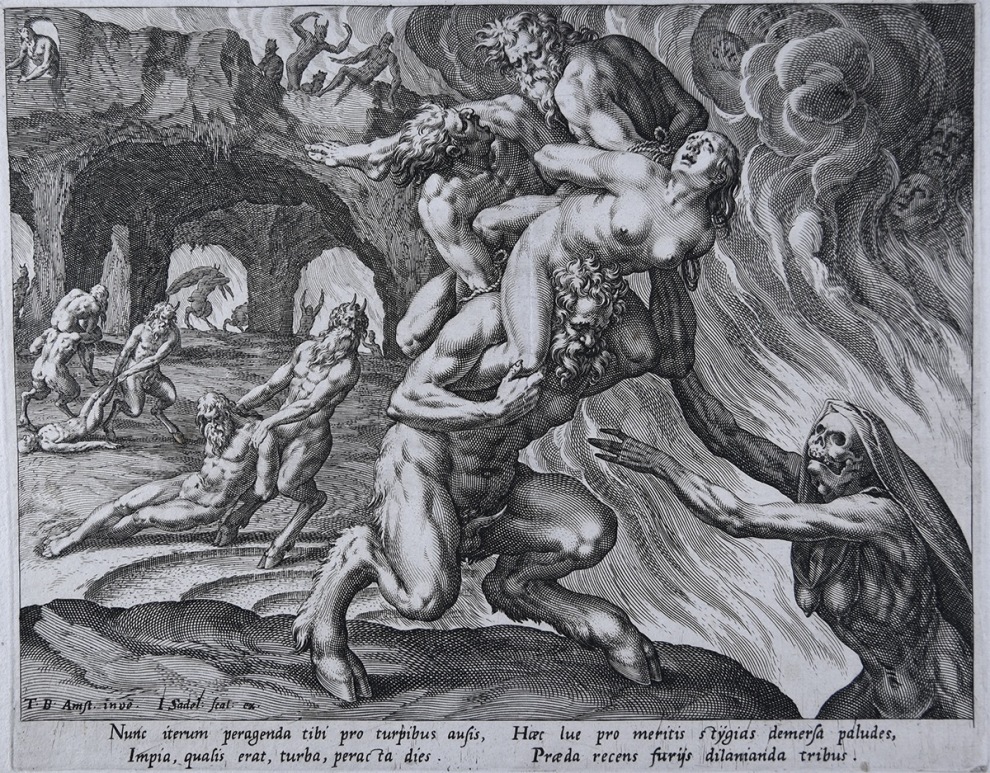 Thursday October 24, 2019 07:30 PM EDT
Cost: Free,
USER SUBMITTED
From the venue:
Through a Glass, Darkly: Allegory and Faith in Netherlandish Prints from Lucas van Leyden to Rembrandt explores the centrality of visual allegory to the religious culture of the Low Countries. The term allegory—etymologically, "other speaking"—alludes to a process whereby images of persons, objects, or events come to stand for conceptions variously distant from them.
In a lecture titled, "Other Speaking: Making Sense of Religious Allegory in the 16th- & 17th-Century Low Countries," Dr. Walter S. Melion, Asa Griggs Candler Professor of Art History and co-curator of the exhibition, discusses the five types of allegory around which the exhibition is organized—stilled, enacted, parabolic, emblematic, and heuristic, and uses selected prints from the exhibition to elucidate processes of "other speaking."
This event is free and open to the public.
More information