AntiquiTEA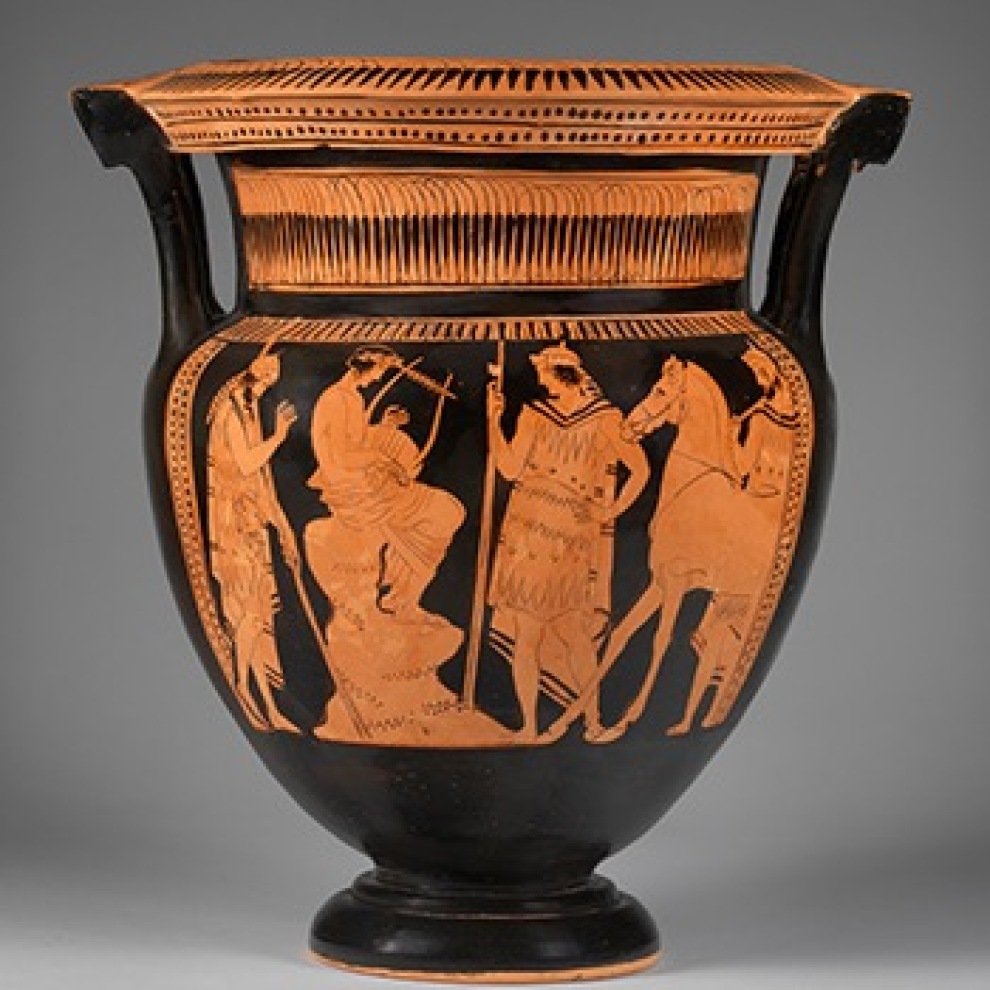 Tuesday December 3, 2019 04:00 PM EST
Cost: Free,
USER SUBMITTED
From the venue:
In 2010, the late Thalia N. Carlos purchased a 5th-century BC red-figure column krater with an image of Orpheus among the Thracians in honor of Atlanta Symphony Director Robert Spano.
Enjoy afternoon tea and scones as Curator of Greek and Roman Art Ruth Allen discusses the story of Orpheus and its ongoing resonance from Gluck's 1752 opera Orfeo ed Euridice to the Tony award-winning smash hit Hadestown.
This event is free and open to the public.
More information