Levi Lowrey, Nicholas Jamerson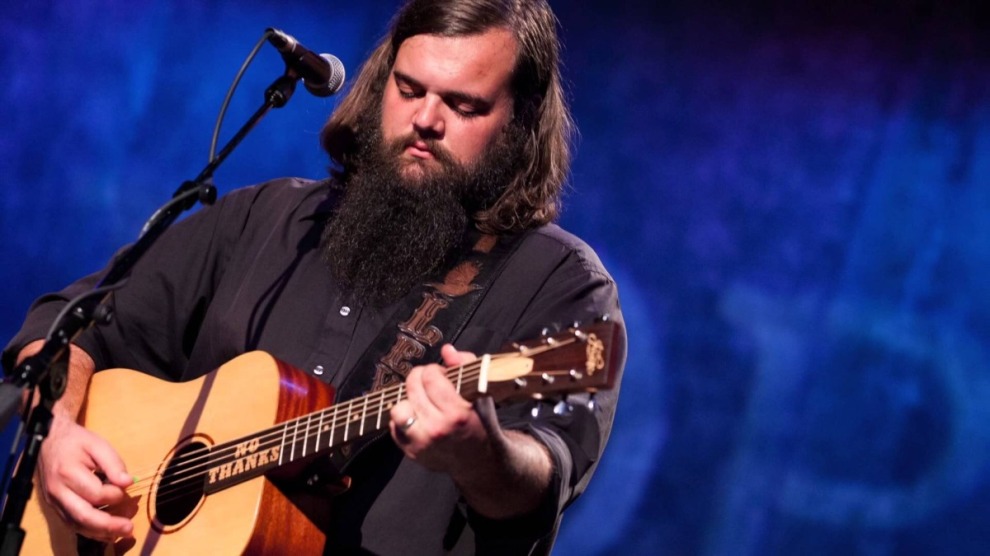 Friday February 7, 2020 08:00 PM EST
Cost: $20
USER SUBMITTED
From the venue:
Levi Lowrey is a Georgia-born songwriter and former opening act for the Zac Brown Band and co-writer of the ZBB hits, "Colder Weather," "The Wind" and "Day for the Dead."
"With his dreamy acoustic picking and a voice that runs molasses-thick, old-soul Nicholas Jamerson writes earnest songs that are filled with heart. His songs spin tales of southern gothic drama woven with an intricate emotional framework, underscored with delicate Americana instrumentation and country-folk melodies.
The singer-songwriter began his career as half of the duo Sundy Best. Since announcing the band's split in March 2018, Jamerson has embarked on a solo career that remains true to Sundy Best's captivating sound (2014 album Bring Up the Sun reached #11 on the Billboard Top Country Albums Chart) and showcases both his remarkable vocal and instrumental skill and his outstanding abilities as a songwriter.
More information