Shared Mysteries: Full Radius Dance in Concert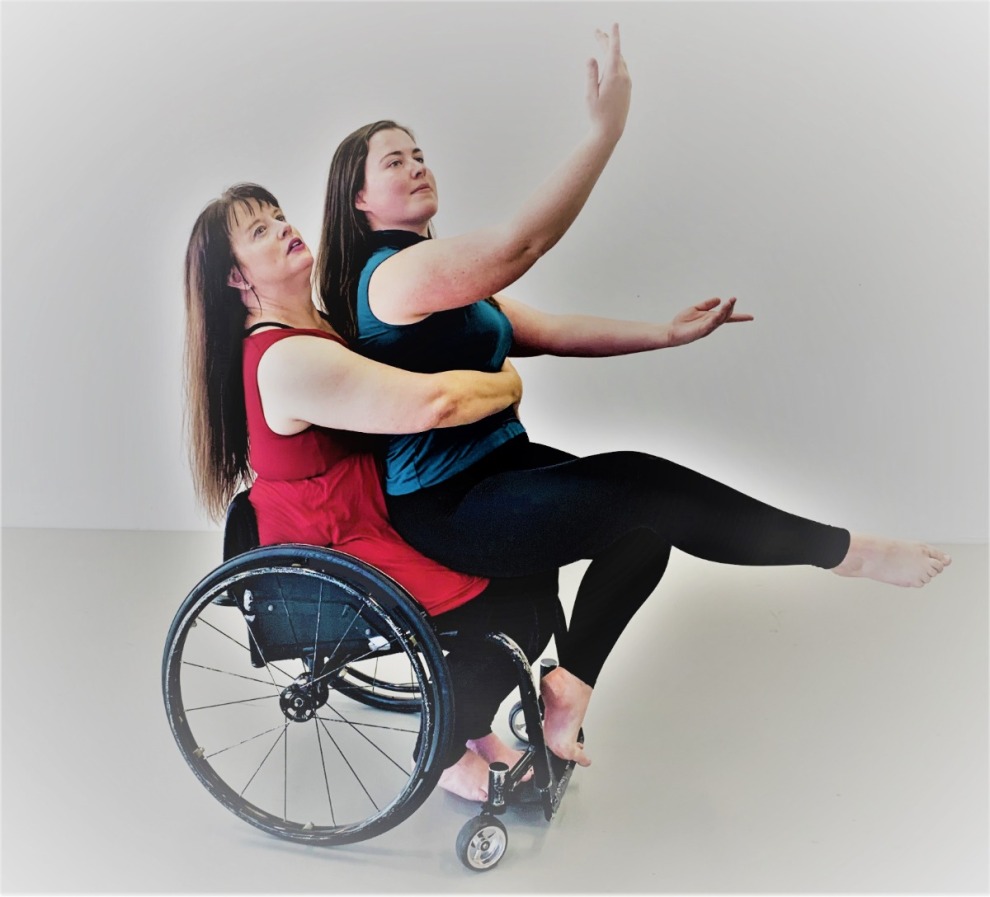 Sunday February 23, 2020 05:00 PM EST
Cost: $20-$25,
USER SUBMITTED
From the venue:
Atlanta's acclaimed physically integrated (dancers with and without disabilities) dance company, Full Radius Dance, in an evening-length dance work exploring the enigmas of fate, time, and love.
The mystery of fate: Is it coincidence or divine intervention?
The mystery of time: How do an echo of the past and a foretaste of the future linger around each present moment?
The mystery of love: Why is the heart so foolish to want what it wants without regard to suitability, reason, or chances for success?


More information