All Kinds of Ugly - A Celebration of the Work of Late Atlanta Crime Novelist Ralph Dennis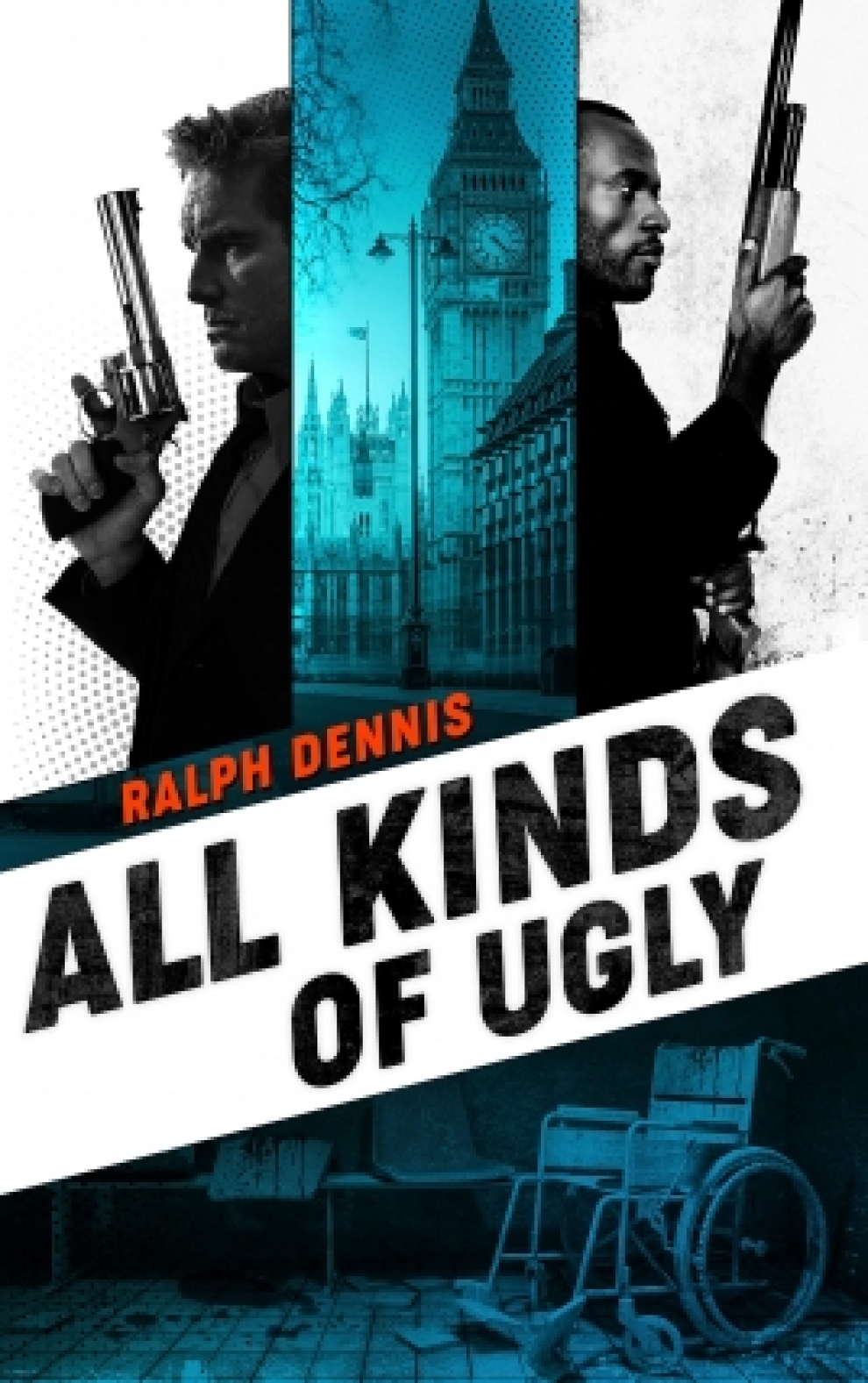 Tuesday February 11, 2020 07:00 PM EST
Cost: Free,
From the venue:
Please join us at 7 p.m. on Tuesday, February 11, at the Highland Inn Ballroom Lounge to celebrate the career of the late Atlanta crime novelist Ralph Dennis in honor of the release of his previously unpublished, 13th and final book featuring former cop and unofficial private eye Jim Hardman, "All Kinds of Ugly."
Dennis's "Hardman" series, set entirely in Atlanta, was originally published between 1974 and 1977 by Popular Library, and thus went largely unrecognized by critics during his lifetime. The books, in the world-weary voice of Hardman, evoke a city in transition, pulling away, however groaningly, from its traditional Southern attitudes on racial and sexual matters. Though in many ways unrecognizable as the same place we live in today, the familiar landmarks in Dennis's detailed, finely observed stories serve as an uncomfortable snapshot of our hometown a half century ago.
Brash Books recently released the entire "Hardman" series, with an introduction by bestselling crime novelist Joe R. Lansdale, giving fans of old-school hardboiled crime fiction a chance to discover the great mystery writer's work.
1 New York Times bestselling author, television producer and founder of Brash Books, Lee Goldberg, will discuss Dennis' work and life with Atlanta's Mickey Dubrow, a long-time local champion of Dennis and the author of "American Judas."


This event is free and open to the public. A Cappella Books will have copies available for purchase of the entire, newly reissued "Hardman" series as well as other rediscovered works by Dennis, in addition to books by Goldberg and Dubrow.
More information