Magnum Opus: Abi's Choice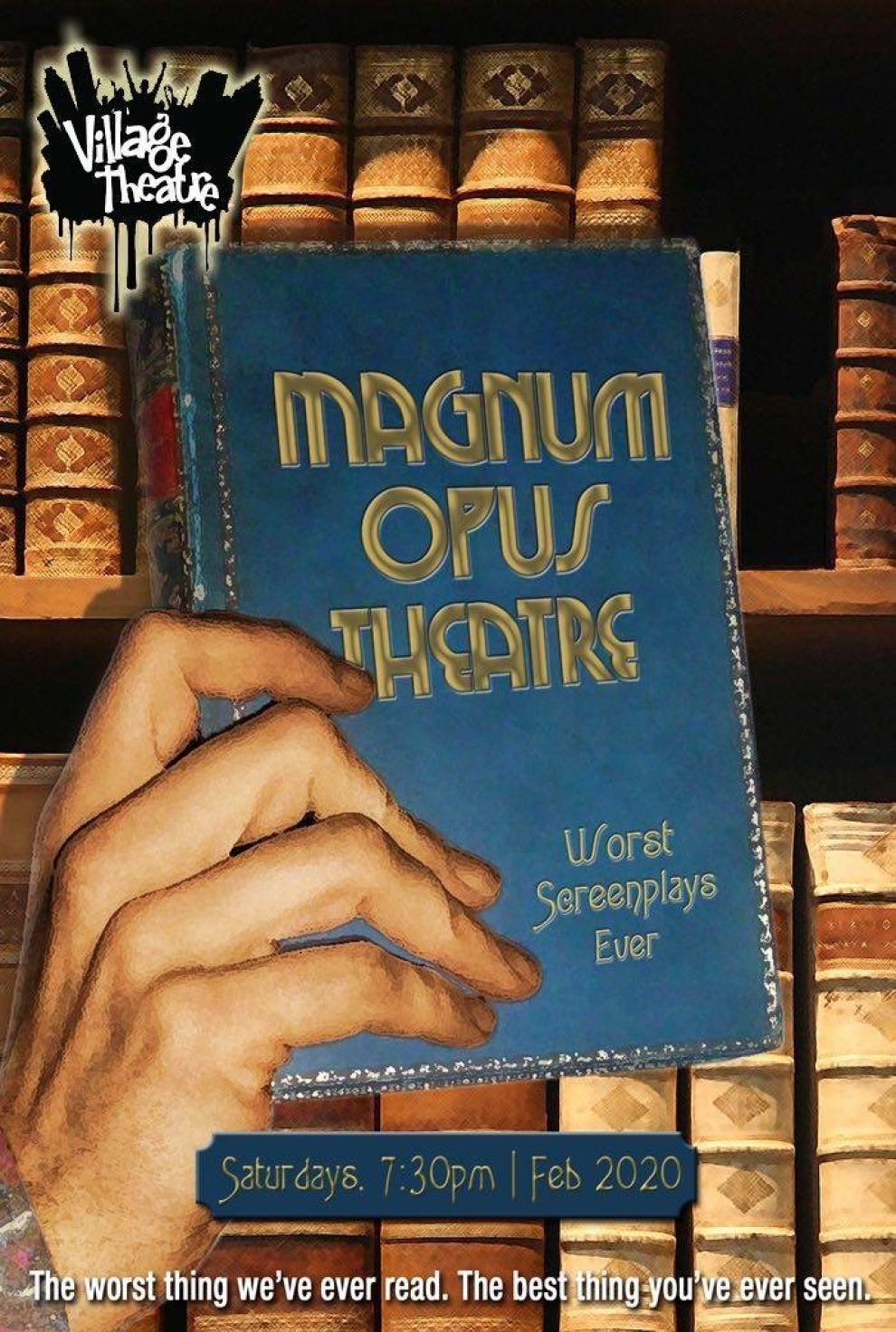 Saturday February 1, 2020 07:30 PM EST
Cost: $10,
USER SUBMITTED
From the venue:
Categories: Comedy
Magnum Opus brings real, horrible screenplays to life exactly as written (spelling, grammar and other errors in tact!)
This month Featuring: Abi's choice
A racy tale of Sex…and of the city.
The Easy Coast Premier of L.A.'s Cult hit!
Every week, hundreds of untrained writers send their unsolicited scripts to Hollywood studios. Most never even get read…until now.
Directed by Ty Donaldson.
Created by Joe Jordan & Vanessa Claire Stewart
More information