I am a Confederate Soldier: Forsyth Reads Together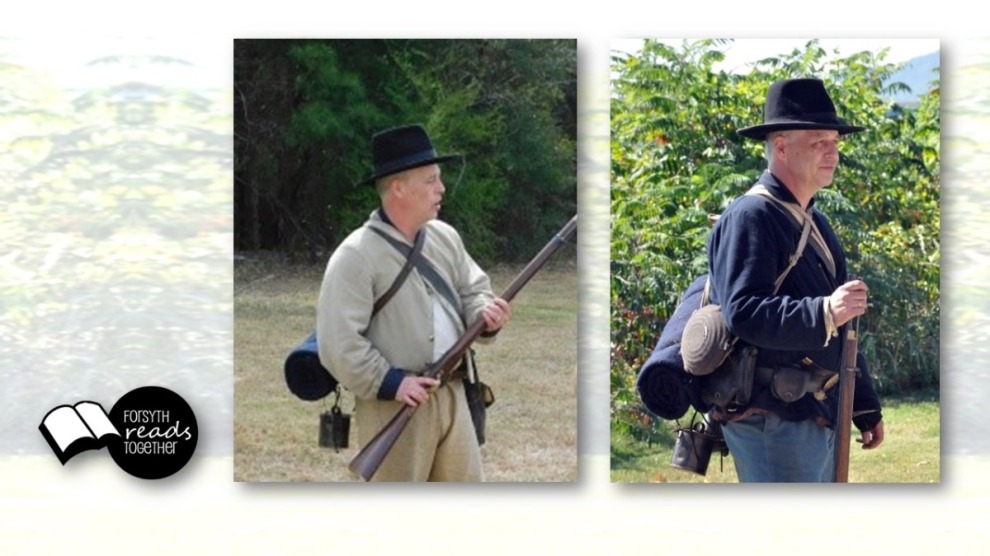 Sunday March 29, 2020 02:00 PM EDT
Cost: Free,
USER SUBMITTED
From the venue:
Categories: Guest Lecture; Education; History
Learn about the equipment, uniforms, and life of a Confederate soldier – with a twist. Challenge historical stereotypes and shatter preconceived notions of what prompted Southern men to take up arms. Over half a million lives were lost. What made them think the sacrifices were worth it? The promise of a better life helped fill the Southern ranks.
-Arms and accoutrements
-Slavery WAS the cause of the war and why
-Racism product of slave society
Based in northwest Georgia, Gene Harmon is a historical interpreter and living historian who is passionate about bringing history to life. As a Certified Interpretive Guide (CIG) with the National Association for Interpretation (NAI), Gene has access to an international network of interpretation professionals in museums and park systems around the world. He currently serves as the Deputy Director of the Sunny Southeast Region of the National Association for Interpretation.
More information