Zyx, Scarlett, Adam Anzio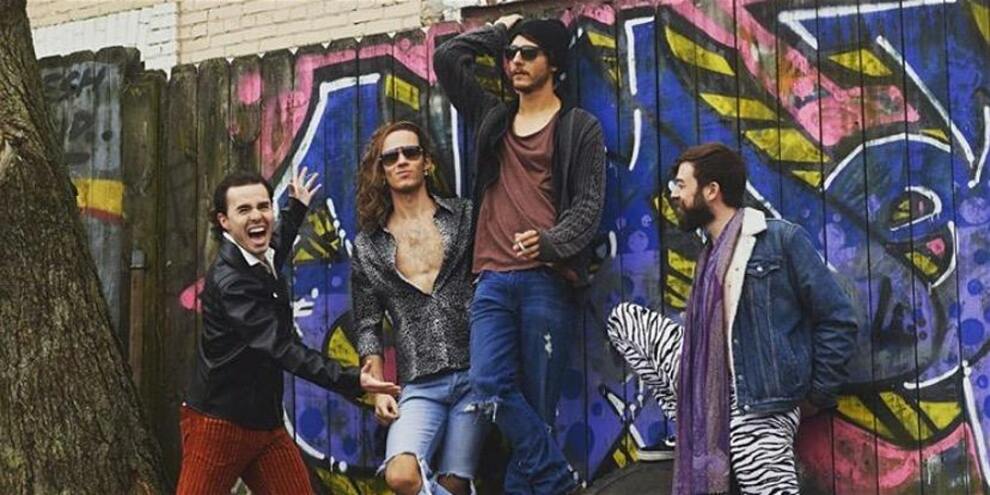 Thursday April 23, 2020 08:00 PM EDT
Cost: $8-$10
From the venue:
Zyx
We are a Van Halen/Kiss/Aerosmith type rock band, but with a unique style and approach to the music with a great show and performance.
Scarlett
Since the summer of 2017, Scarlett has been enthusiastically filling the music-scene with their own signature brand of melodic Power-Rock from their home-base in Atlanta, Georgia. Celebrating the pure raw energy of Rock through gigantic rhythms & grooves big enough to fill a stadium twice over, Scarlett has built a solid reputation & dedicated following by creating bold music that people truly want to hear.
With outstanding original material that combines powerful emotions & vibrantly dynamic musicianship into unforgettable, mind-blowing experiences, Scarlett has quickly become one of the hardest working & most exciting bands in Rock today. They balance the light & the dark and the pain & hope in our world with integrity, authenticity, charisma, insightful lyricism, and a gothic twist in their sound that haunts the atmosphere of their music just as effectively as their supercharged hooks will take a hold of you.
Scarlett is: George Emans (Vocals, Guitar), Konstantine Maheras (Lead Guitar) and Pete Melton (Bass, Vocals) – all amazing on their own, and unstoppable together. After perfecting their official lineup in 2018 and having released several live sets of music online to a worldwide fan-base supporting their every move – they are focused & ready to dominate from the stage to the studio and restore real Rock back to the forefront of the mainstream where it rightfully belongs.
More information