Event Scheduled
USER SUBMITTED
SUP skills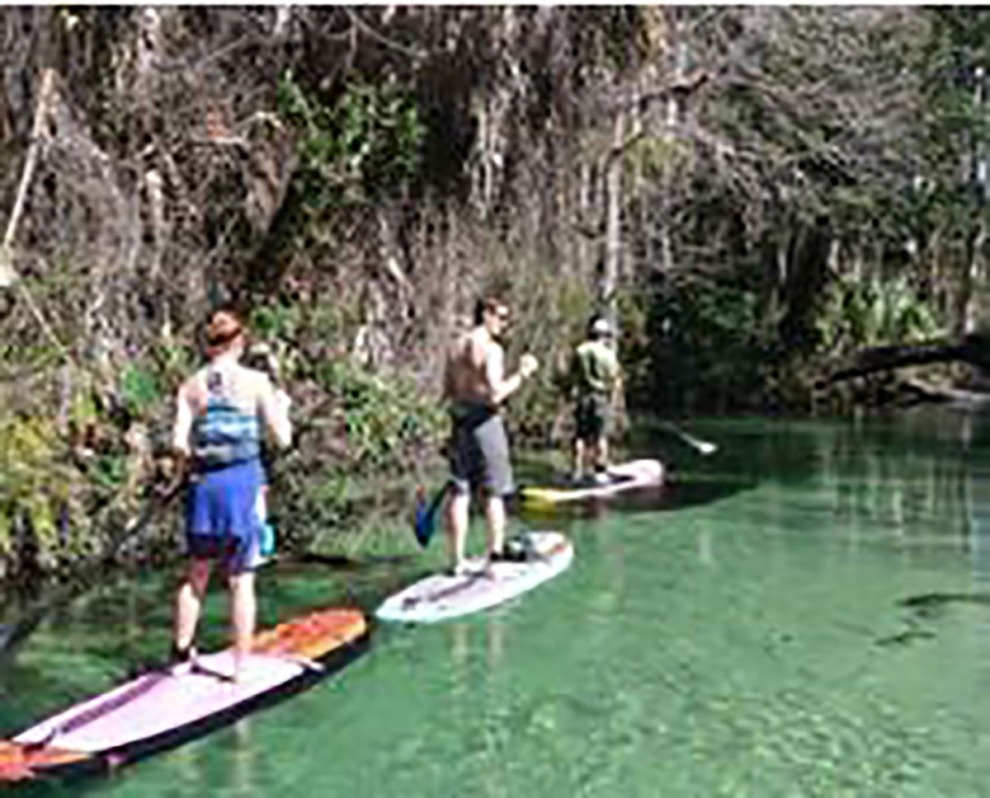 Sunday June 28, 2020 09:00 am EDT
Cost: $40-$80
We'll be practices skills to get you ready for whatever type of stand up paddle-board you have in mind - and some skills you may not know you needed. Classes will be taught either in the harbor near the downtown retail store, or at Weedon Island nature preserve - we will arrange a meeting place convenient to you.
Dress appropriately for conditions (If it will be cold, bring extra layers, farmer jane/john, wetsuit, etc.)
Do bring Drinking Water.
Do wear closed toe foot-gear required, water shoes recommended (we will likely be in and out of kayaks/boards and in proximity to oyster beds, rocks, etc.)
Do bring a snack (some classes can be tiring and having an extra boost of energy can make all the difference)
More information
Hours
Monday: 8:00 AM – 2:30 PM
Tuesday: 8:00 AM – 2:30 PM
Wednesday: 8:00 AM – 2:30 PM
Thursday: 8:00 AM – 2:30 PM
Friday: 8:00 AM – 2:30 PM
Saturday: 8:00 AM – 3:00 PM
Sunday: 8:00 AM – 3:00 PM