Event Scheduled
Open House + Farewell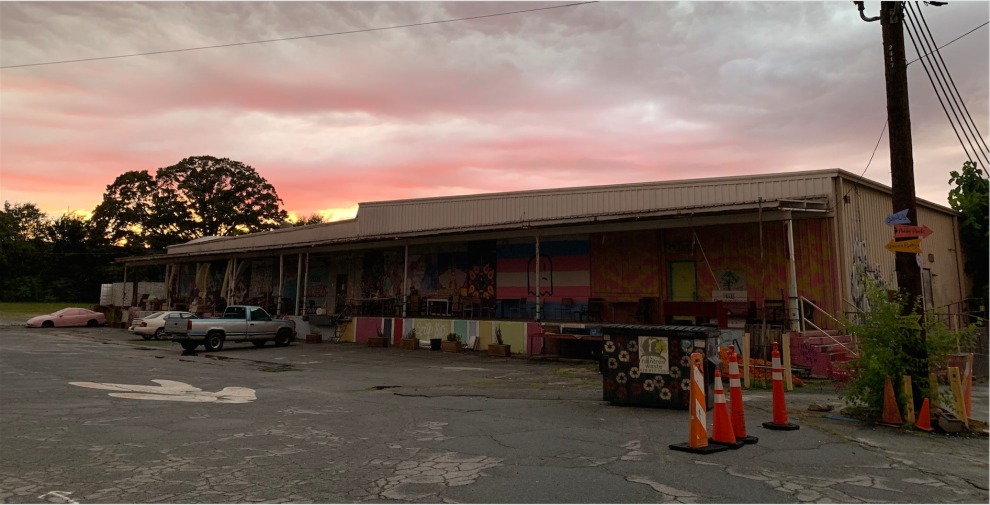 Sunday June 28, 2020 01:00 PM EDT
Cost: Donations,

CL RECOMMENDS
From the venue:
Depending on interest, we might add additional safety measures and increase precautions but, in the meantime, the following is required:
- masks (bring them, wear them, keep them on)
- constant social distancing
- arrive in small groups and sign-in
If you plan to leave with any objects, we encourage a truck, dolly, and gloves, maybe a moving buddy too. Donations welcome via Venmo @thebakeryatlanta and Cash App $thebakeryatlanta. Stay tuned for more details.
More information