Event Scheduled
Pumpkin Carving Workshop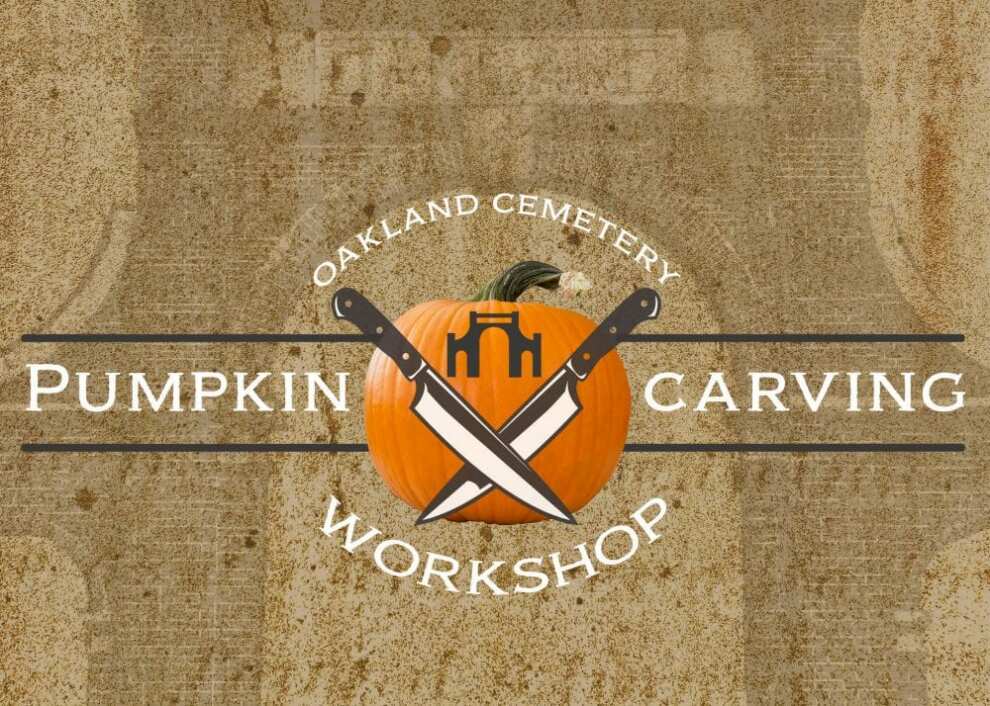 Sunday October 25, 2020 02:00 pm EDT
Cost: $10-$15
Preservation team member and pumpkin carver extraordinaire Sean Diaz will show you how to carve the perfect, Oakland Cemetery-themed Halloween pumpkin in this virtual workshop on October 25 from 2:00 to 3:00 p.m.
Carve along with Sean in real time as he offers tips and techniques for beginning to intermediate carvers.
We'll email you a stencil of Oakland Cemetery's main gate to use for the workshop, a list of suggested, easy-to-procure materials for carving, and the Zoom link for the workshop on Friday, October 23.
More information