Event Scheduled
Virtual Gingerbread House Pop-Up Card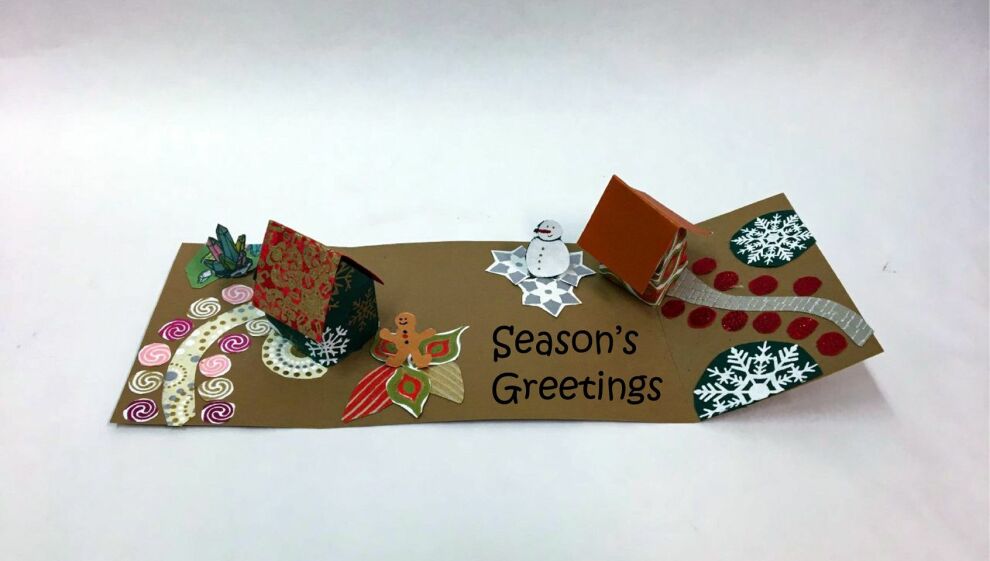 Tuesday December 8, 2020 07:30 PM EST
Cost: $5-$20,
From the venue:
Pop into the holiday spirit with this workshop where participants will be making their own Gingerbread house themed pop-up card! Explore paper engineering and learn how to make two-dimensional papers into 3D objects. Cutting, folding, crimping, and rolling are just a few of the techniques to try in this hands-on workshop. Students will learn to combine several techniques to make their own unique holiday themed card. Optional kit for supplies available for purchase. All skill levels welcome.
Workshop fee: $10.00
Optional Kit fee for workshop: $ 20.00 (Includes additional instructional video and materials)
Contact Anna Doll at Anna.Doll at rbi.gatech.edu or 404-894-7840 to register.
Once you are registered, you will receive a link to join the virtual workshop through Blue Jeans.
More information