See our guide to COVID-19 in Atlanta (this page last updated )

Event Scheduled
USER SUBMITTED
National Poetry Month: How to Read a Poem with Jeremiah Johnson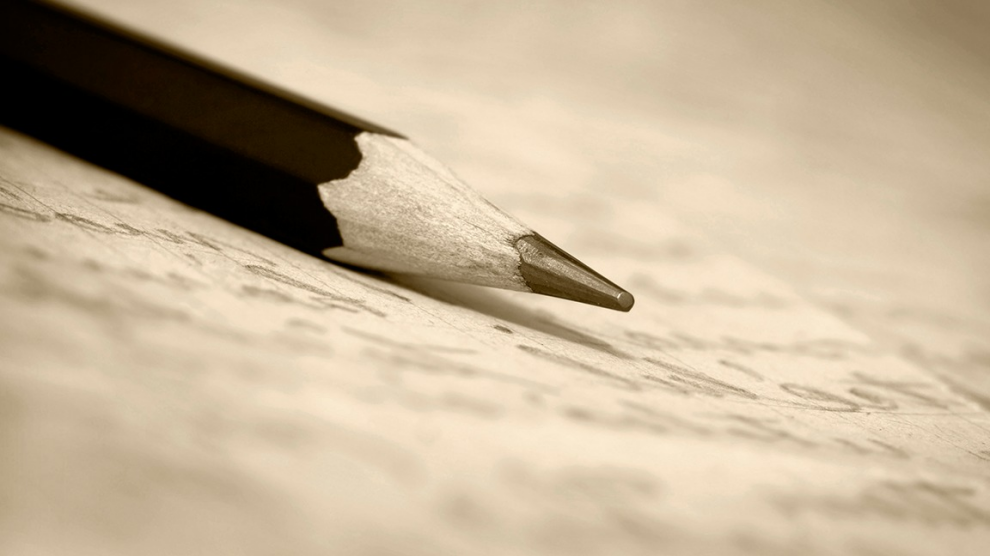 Monday April 19, 2021 07:00 pm EDT
Cost: Free
Many of us would like to read more poetry but struggle with the ambiguities and difficult grammatical structure we often find in it. Others of us want or would like to write poetry but wonder how to develop our skills. In this talk, Jeremiah Johnson will look at how the circumstances relate and give some helpful pointers.
About Jeremiah Johnson
Jeremiah Johnson got his Masters in Rhetoric and Composition back in 2003 and then headed off to China, where he spent a decade teaching a wide range of English and Western Culture-related courses. He now lives in Cumming with his wife and two sons and teaches English Composition and World Literature on the Dahlonega campus of the University of North Georgia. He is on a twenty-four year journey as a poet and essayist and has published some of his work in the Ekphrastic Review and Sequoyah Review.
More information
Hours
Monday: 10:00 AM – 8:30 PM
Tuesday: 10:00 AM – 8:30 PM
Wednesday: 10:00 AM – 8:30 PM
Thursday: 10:00 AM – 8:30 PM
Friday: 10:00 AM – 5:30 PM
Saturday: 10:00 AM – 5:30 PM
Sunday: 1:30 – 5:30 PM