Event Scheduled
Sleeping Giant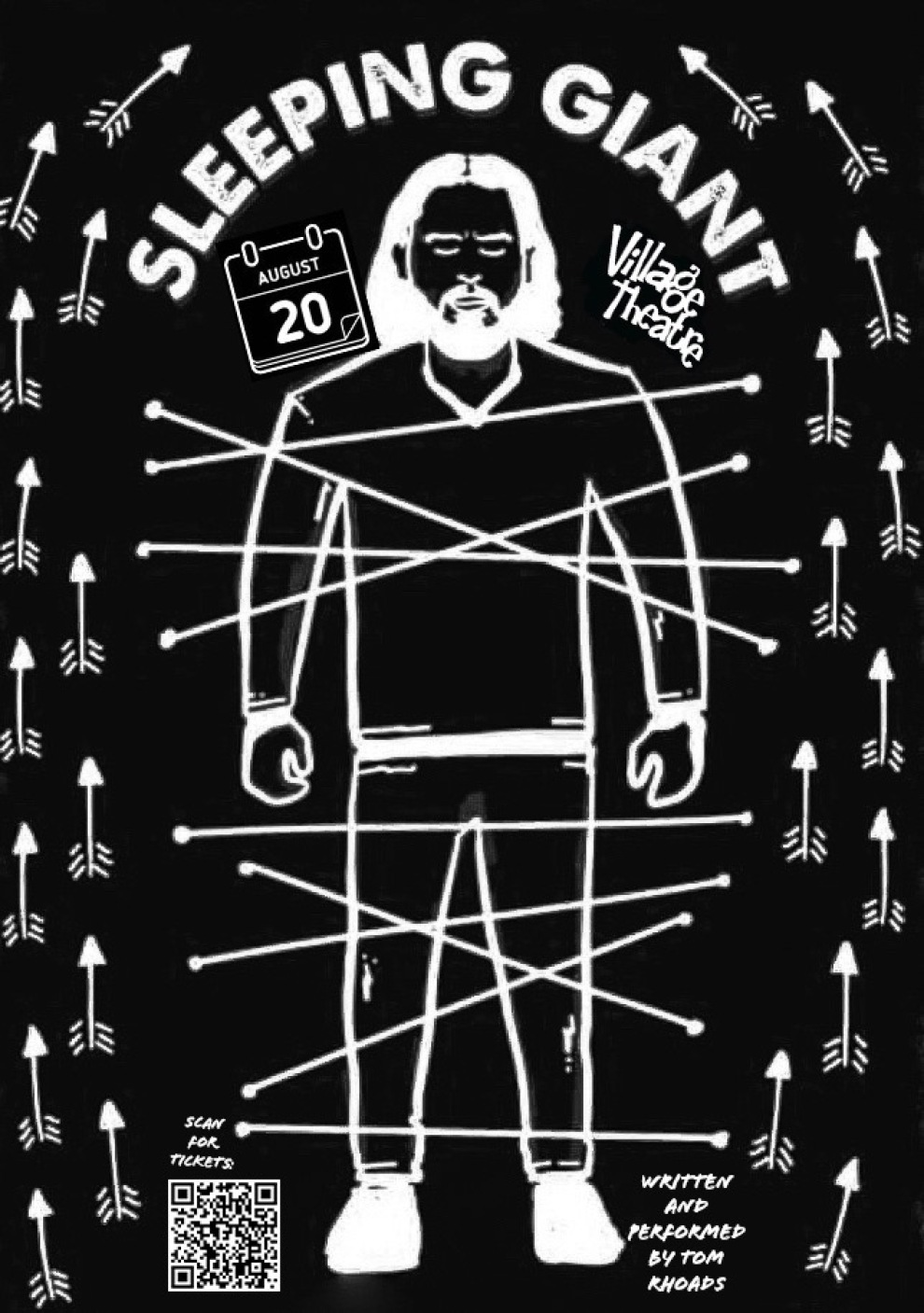 Friday August 20, 2021 10:30 PM EDT
Cost: $15,
USER SUBMITTED
From the venue:
Sleeping Giant is a one man show written and performed by local comedian and tall person, Tom Rhoads.
Tom uses sketch comedy, storytelling and performance art to share what it's like to go through life at 6'8.
Audiences around the world have described Sleeping Giant as a delightful, unexpected journey into the charmingly twisted mind of this bold and authentic gentle giant.
More information