Event Scheduled
Fearless Fund VC Week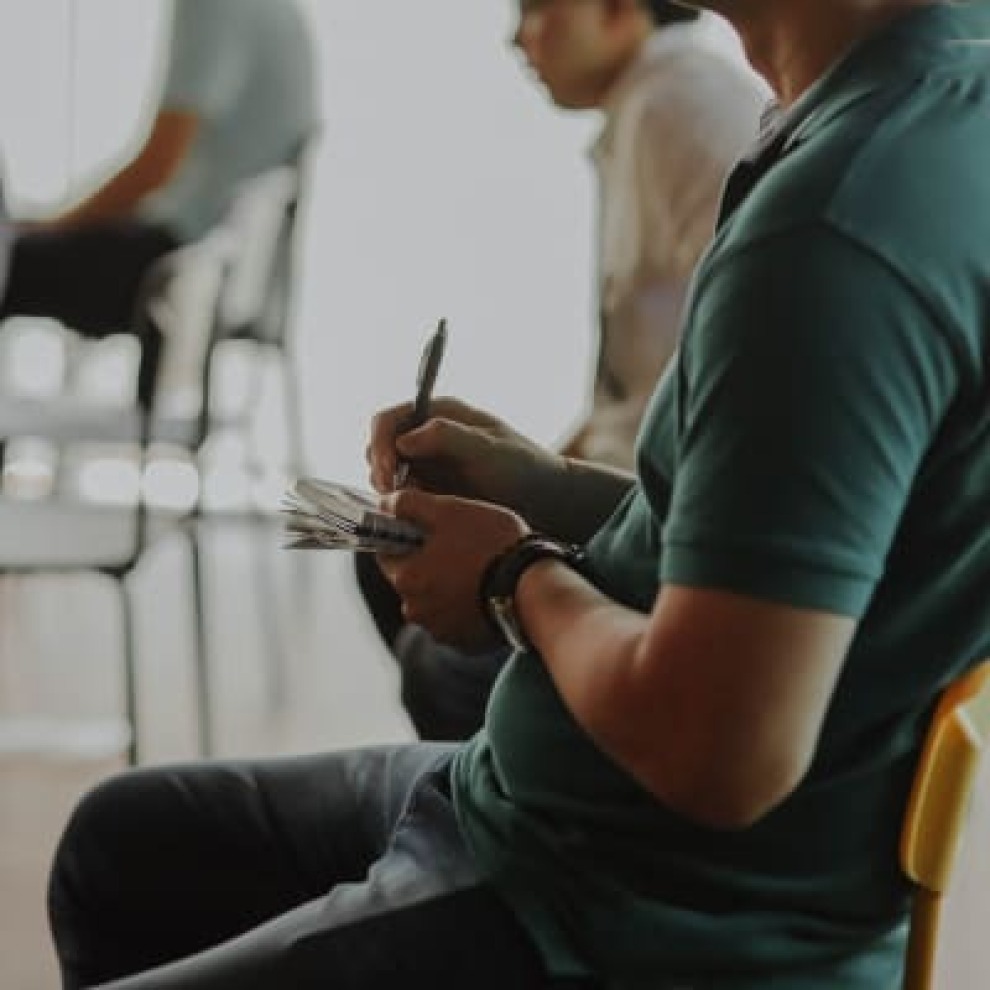 Monday August 23, 2021 10:00 AM EDT
Cost: Free,
USER SUBMITTED
From the venue:
Categories: Lectures, Educational
Fearless Fund VC Week is a Multi-Generational hybrid experience tailored toward educating all about venture capital and entrepreneurship.
The highly-anticipated, 7-day event will be offered both in-person and virtually via livestream with a jam-packed schedule including over 50 expert speakers, grant initiatives, giveaways, pitch competitions and more.
Standout speakers and events for VC Week include a Fireside Chat with renowned fashion designer Steve Madden, a Fearless VC Week x Daring to Disrupt Dialogue Discussion hosted by media legend Katie Couric, and an HBCU Pitch Competition presented by DJ Envy of the iconic radio show The Breakfast Club.
More information