Event Scheduled
Everybody Loves Pirates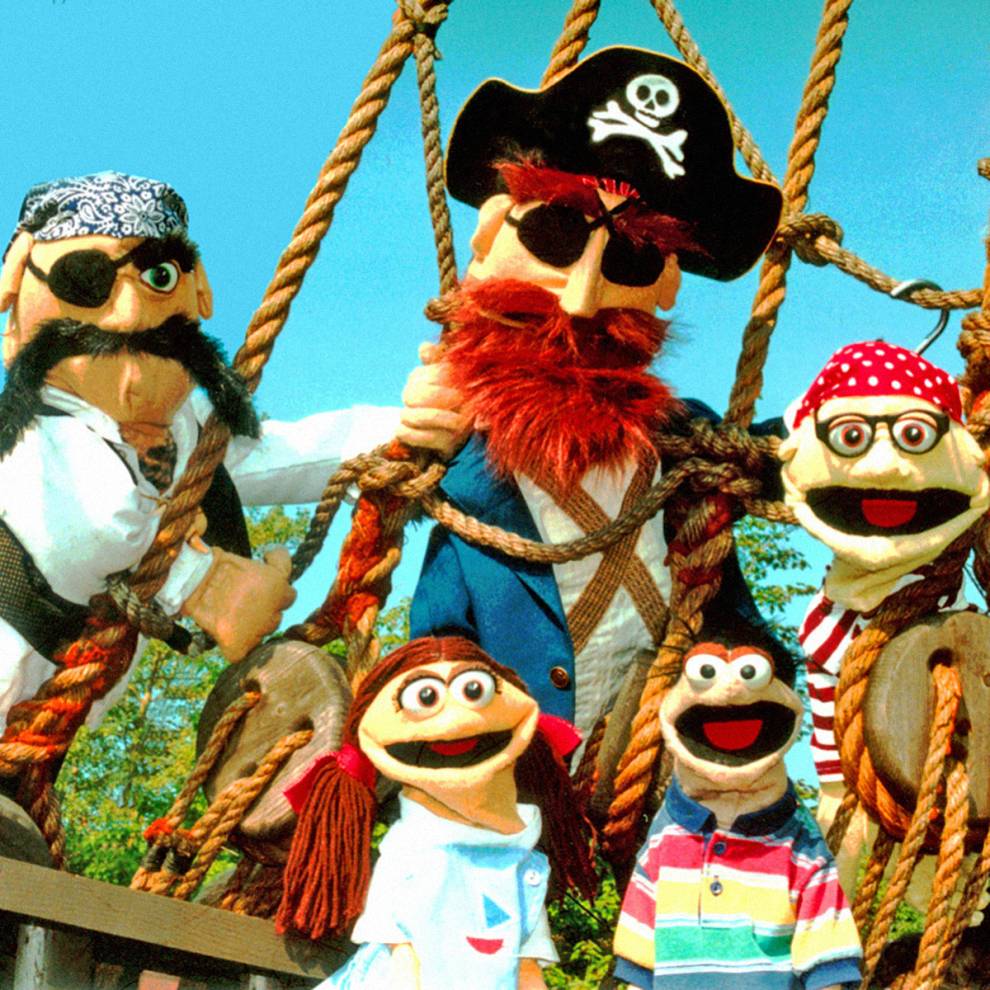 Friday October 15, 2021 10:00 AM EDT
Cost: $22,
From the venue:
PUPPET SHOWS | AGES 2-12 | CENTER FOR PUPPETRY ARTS
Bumbling Their Way into Your Heart
By Frogtown Mountain Puppeteers of Bar Harbor, ME
Eight-year-old Lucy and her goofy pal Little Chucky are searching for buried treasure, but a gang of bumbling pirates keeps getting in the way! The kids get some help from their new ocean-dwelling friends, including enthusiastic superhero Lobster Boy, his reluctant sidekick Crabby, and an overgrown sea monkey.
"Everybody Loves Pirates" features 15 of our hand-crafted mouth and rod puppets, and an 8 foot paper-mache pirate ship.
More information