Event Scheduled
Nicholas Jamerson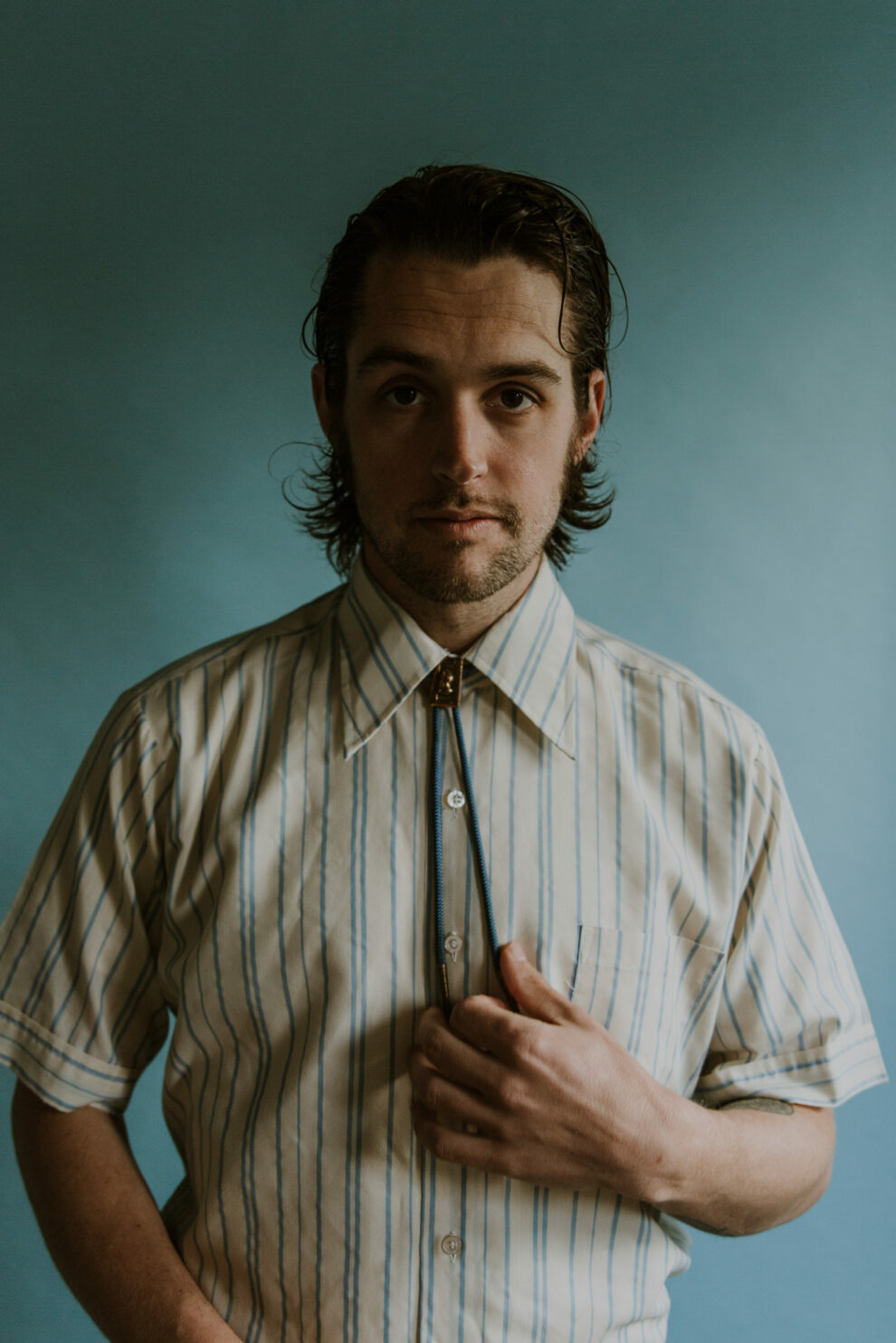 Friday April 8, 2022 08:00 PM EDT
Cost: $20-$25,
USER SUBMITTED
From the venue:
General Admission
$20 in advance ($25 day of show)
Nicholas Jamerson
Nicholas Jamerson is a Eastern Kentucky artist best known for his singing and writing songs. Jamerson's songs are known for their attention to the natural world, warm hearted characters , and the plight and triumphs of the modern day hillbilly. Mixed with word and indelible melody , Jamerson has put together a catalog that reaches across broad spectrums in both substance and style.
The Morning Jays are comprised of musicians across the great state of Kentucky. A blend of country, rock, folk, bluegrass, r&b, and 4 part harmony creating a sounds taylor made for square dances to summer time, living rooms to laser shows.
More information