Event Scheduled
High Frequency Friday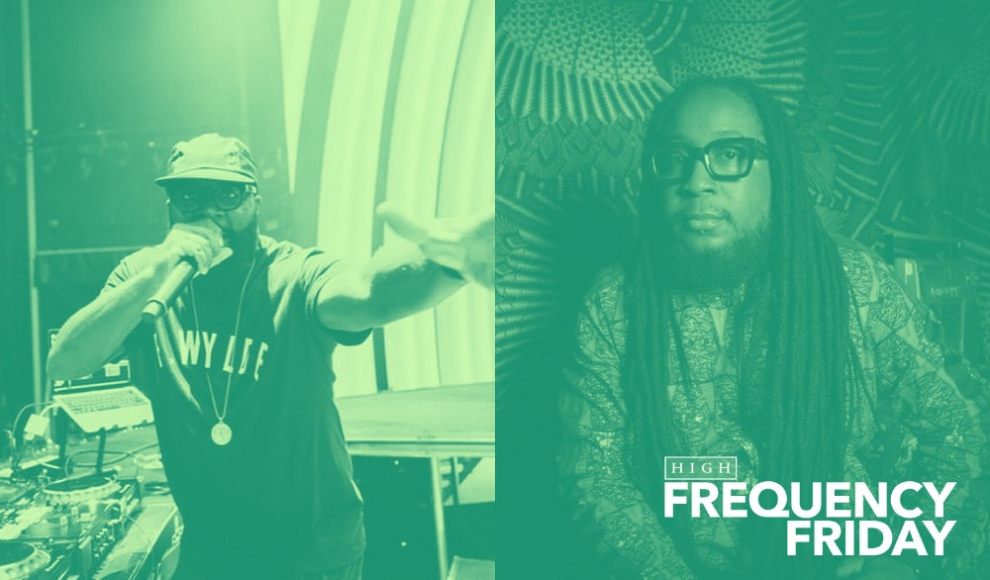 Friday June 3, 2022 06:00 PM EDT
Cost: $25,
From the venue:
Atlanta's favorite DJs join us every first Friday for a cultural experience designed to raise the vibration.
Set out on a musical journey with the city's most popular DJs. Take in the Museum's collection, create a piece of art, and participate in a docent-led tour. Grab a drink and food and meet new friends where Atlanta and art collide.
Dance your way through the Museum as you visit exhibitions, including What is Left Upspoken, Love and Oliver Jeffers: 15 Years of Picturing Books.
Performances
This month's performances curated by Next Level Events:
Atrium
DJ Mars
6:30 – 9:30 p.m.
Orkin Terrace
DJ Salah
6:30 – 9:30 p.m.
Docent Tour
Begins at 6:30 p.m.
Docent tours meet in the Taylor Lobby and are on a first-come, first-served basis.
No drinks allowed in the galleries.
More information