Event Scheduled
>>

Events

>>

Fleur Barron, Mezzo-Soprano & Julius Drake, Piano
Fleur Barron, Mezzo-Soprano & Julius Drake, Piano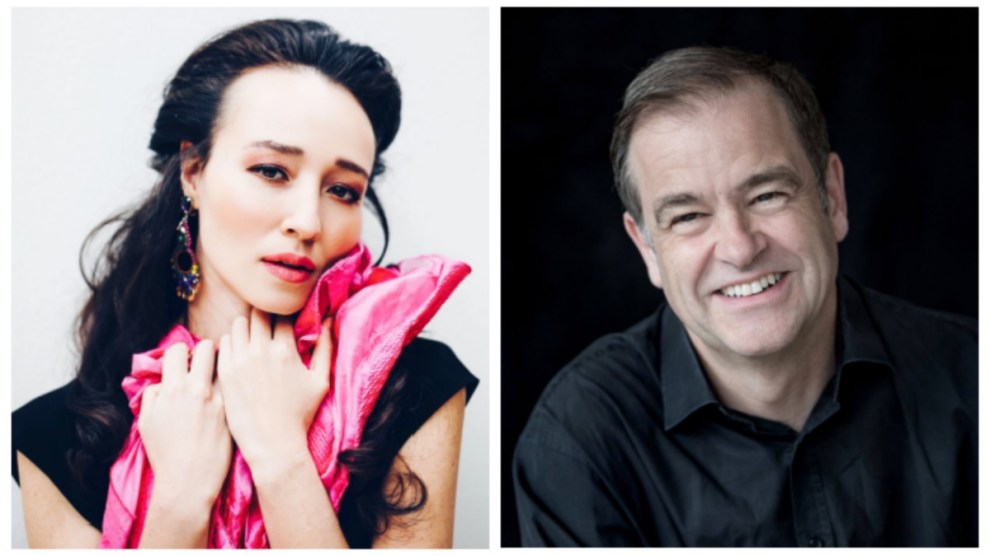 Sunday March 19, 2023 03:00 PM EDT
Cost: $70-$85,
USER SUBMITTED
From the venue:
Fleur Barron's mezzo-soprano is "multi-layered and vibrant: imagine a voice that seems to have the blood in one's viens and the life forces of nature running through it" (Opera News).
Hailed as "a charismatic star" (The Boston Globe) and "a knockout performer" (The Times), the Singaporean-British artist possesses "incredible poise and expressive weight - not to mention a thrillingly dark and rich-veined mezzo, and a striking stage presence" (Seen and Heard International).
Barron makes her Atlanta debut with Julius Drake, the "collaborative pianist nonpareil" (The New Yorker) who conjures "myriad pianistic moods with a masterly touch" (The Times).
Concert Program
Homeland, Dreams, Childhood: Music by Antonin DVORAK, Johannes BRAHMS, Charles IVES, Alban BERG, and Bun-Ching LAM plus new works by Zubaida AZEZI and Edo FRENKEL, FANG Man, and CHEN Yi.
More information