Event Scheduled
Slow Crush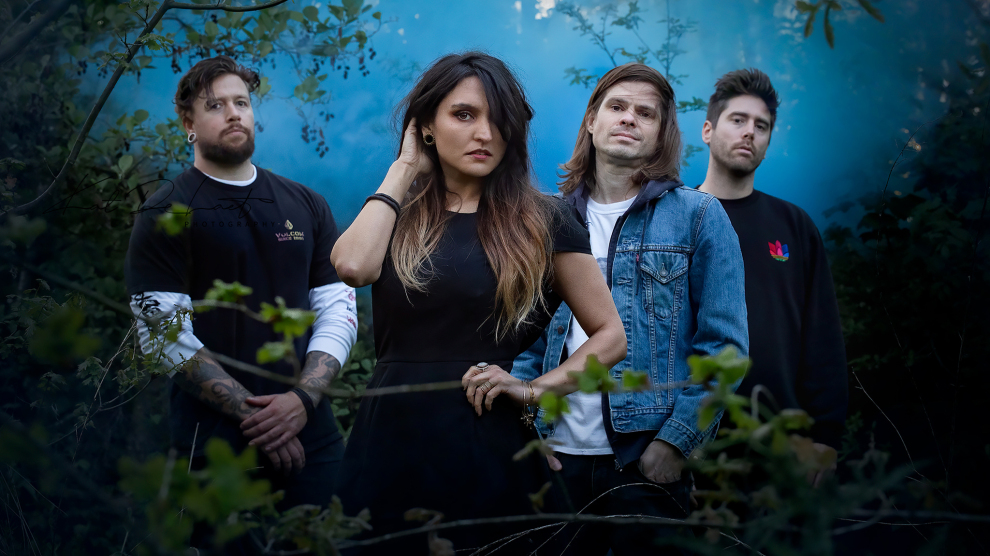 Thursday September 22, 2022 06:30 PM EDT
Cost: $16 ADV / All Ages,
From the venue:
Purgatory More information
Featuring
Heavy like a gloomy dream yet soothingly vibrant. A compelling abrasive shoegaze band, dealing with the aesthetics of contrasting sounds. The vulnerable soft floating voice of Manchester's Isa Holliday underneath layers of grungy shoegaze soaked noisepop, seeking shelter from a f'ed up world. |
more...
Bio Formed in the summer of 2016, After Care leave their listeners in a dreamlike daze with their unique blend of shoegaze, dream pop and punk. Through a swirling lens of guitar pedals and indecipherable vocals, After Care's droning melodies explore love, life and failure. With influences ranging ... |
more...
The Deepest Shade is challenging life's constant fear of reality with dreamy soundscapes, heavy riffs, beautifully haunting lyrics & drums that just don't quit. Band members Jennifer Stone, Cory Thorpe, Stephen Thorpe and Kevin Elmore created their first EP Reflections as a sampling of their sound a... |
more...