Event Scheduled
The Bronx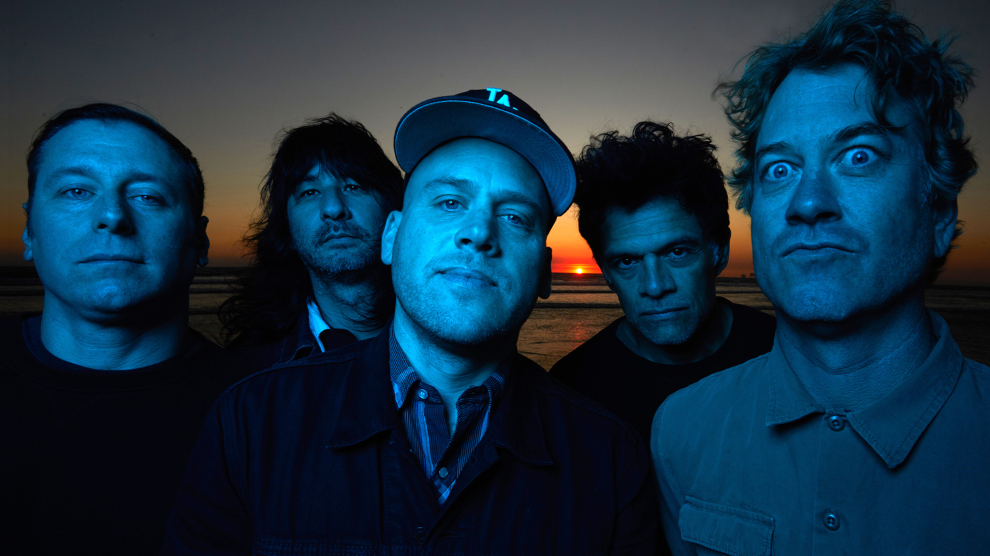 Friday October 28, 2022 07:00 PM EDT
Cost: $25 ADV,
From the venue:
Heaven More information
Featuring
Bio The Bronx formed in 2002, releasing their self-titled debut album the following year. Over the Los Angeles-based band's 19 year career, The band has released six original albums as The Bronx, and three albums under their alter ego, Mariachi El Bronx. Both iterations of the legendary SoCal outf... |
more...
Bio Drug Church is a band without fear. For the past ten years, the Albany and Los Angeles-based five-piece have been staunchly creating their own singular path in making distinctly outsider music that's somehow at once welcoming and instantly satisfying. The band's songs revel in sonic contradict... |
more...
Bio Burns Like Fire is a punk rock and roll group from Athens, Ga. Formed in late 2010 the group quickly took to song writing with the intention of playing shows, recording and touring. Since their inception they have recorded two EP's "Year of the Rat" (2011) & "To the Ground" (2014) as well as a... |
more...
Bio
The question is too often posed: "Will rock music ever return?" It's already here.
Look no further than ROBOT MONSTER, an irreverent and seemingly effortless duo, with their boots planted equally in rhythm and philosophy and fists full of melody, authenticity, and charm.
In 2020, guitari... |
more...