Event Scheduled
Herb Alpert & Lani Hall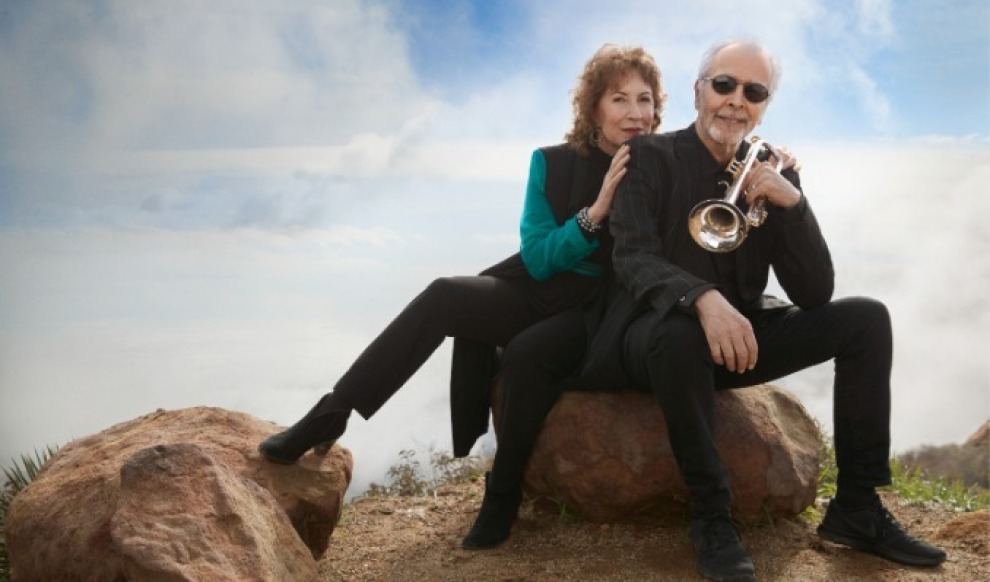 Monday December 5, 2022 08:00 PM EST
Cost: $48.00 - $68.00,
From the venue:
Creator and innovator, musician and producer, artist, and philanthropist, Herb Alpert is a man with a profound passion.
Born in Los Angeles, the future trumpeter came of age in a house filled with music. At the age of eight, he was drawn to the trumpet in a music appreciation class in his elementary school.
"I was very fortunate that I had that exposure to music and was encouraged to stick with it. Years ago, when the arts programs were cut out of our public schools, so many kids stopped having that kind of opportunity."
A legendary trumpet player, Alpert's extraordinary musicianship has earned him five #1 hits, nine GRAMMY® Awards, the latest from his 2014 album, "Steppin' Out," fifteen Gold albums, fourteen Platinum albums and has sold over 72 million records. Herb Alpert & The Tijuana Brass propelled his sound into the pop music limelight, at one point outselling the Beatles two to one. In 1966, they achieved the since-unmatched feat of simultaneously having four albums in the Top 10– and five in the Top 20. Herb Alpert also has the distinction of being the only artist who has had a #1 instrumental and a #1 vocal single.
Some of Herb Alpert and the Tijuana Brass' fourteen Top 40 singles include; The Lonely Bull, Mexican Shuffle, Spanish Flea and the GRAMMY®-winners "A Taste Of Honey" and "What Now My Love," and the #1 hits "This Guy's In Love With You" and "Rise." In 2016 the Herb Alpert Presents record label released 30 deluxe re-masters of the entire TJB catalogue plus all of Herb's solo albums from the '70s, '80s, '90s. In all, Alpert has recorded over forty albums and produced for many other artists, including Sergio Mendes & Brasil '66, Stan Getz, Michel Colombier, Gato Barbieri and Alpert's wife, GRAMMY winning vocalist Lani Hall, to name a few.
More information