Event Scheduled
>>

Events

>>

Token, Ben Reilly
Token, Ben Reilly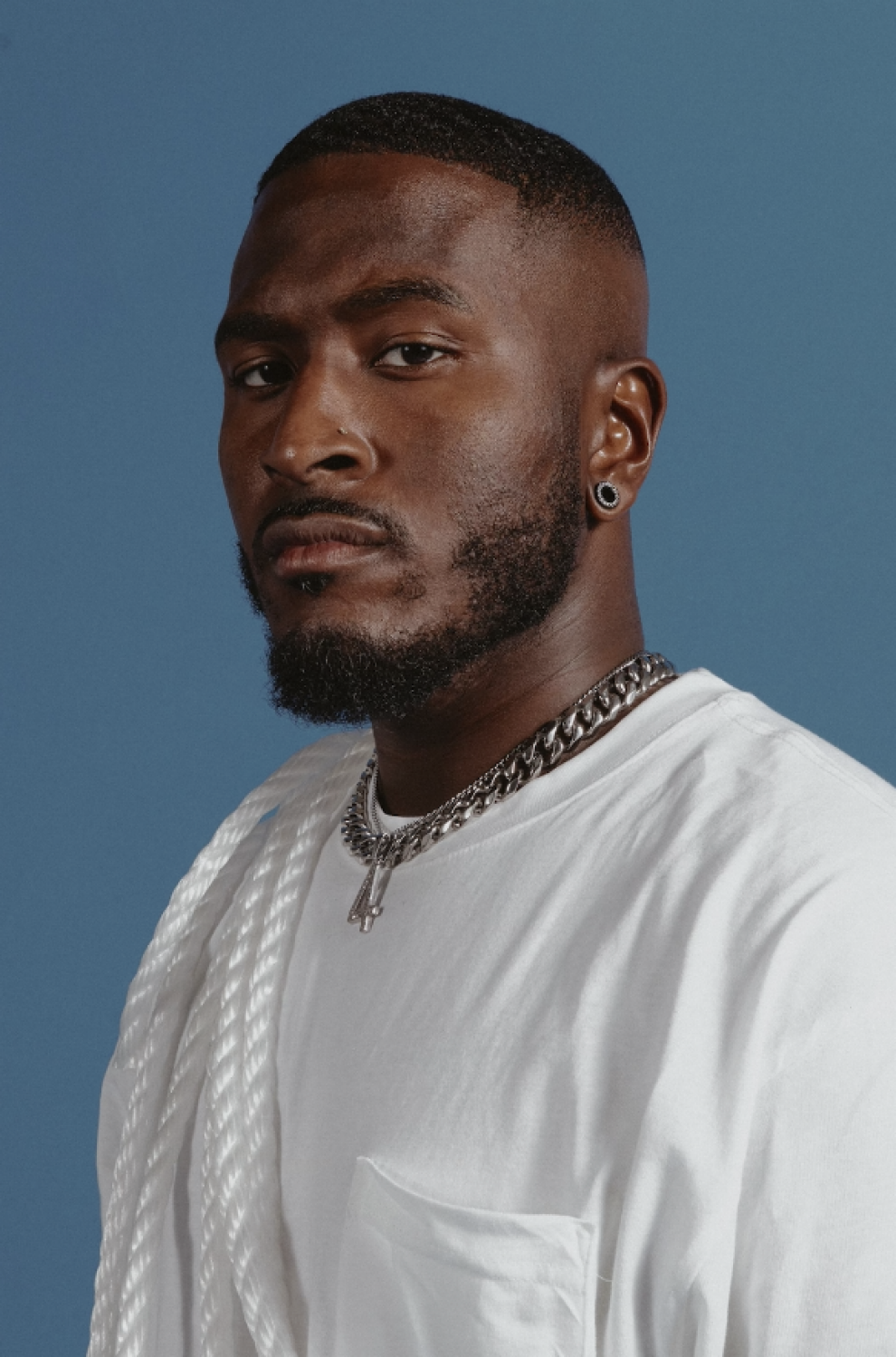 CUTLINE: NO STRINGS: Ben Reilly lands a well-deserved supporting slot on Token's Never Too Different Tour.
Friday February 3, 2023 08:00 PM EST
Cost: $20-$25 ,

CL RECOMMENDS
CL Critic Joshua Robinson Recommends: Ben Reilly has been on a roll over the past couple of years. With the acclaimed releases of 2021's Freelance and 2022's Freelance: Charlie, the fourmatic general has helped the Abstract Media Group collective grow from a local entity to one with a national buzz. Now, Ben Reilly is continuing his takeover with an opening slot on Token's Never Too Different Tour, so make sure you go and support him when the tour hits the Loft on February 3. — JR
From the venue:
Confidence can't be given. Instead, it's earned. Through a prolific, albeit quiet grind, Token has morphed into an outlier in hip-hop. Powered by razor sharp wordplay, head-spinning verbal acrobatics, and off-kilter hooks, the Massachusetts born rapper evolves at a dizzying pace. After amassing hundreds of millions of YouTube views and streams independently and receiving acclaim from The Boston Globe, XXL, Complex, and more, he leaps forward again on his 2022 project Pink Is Better-?the first album released under his own label Never Too Different and Atlantic Records.
More information