Event Scheduled
>>

Events

>>

Eric Benet
Eric Benet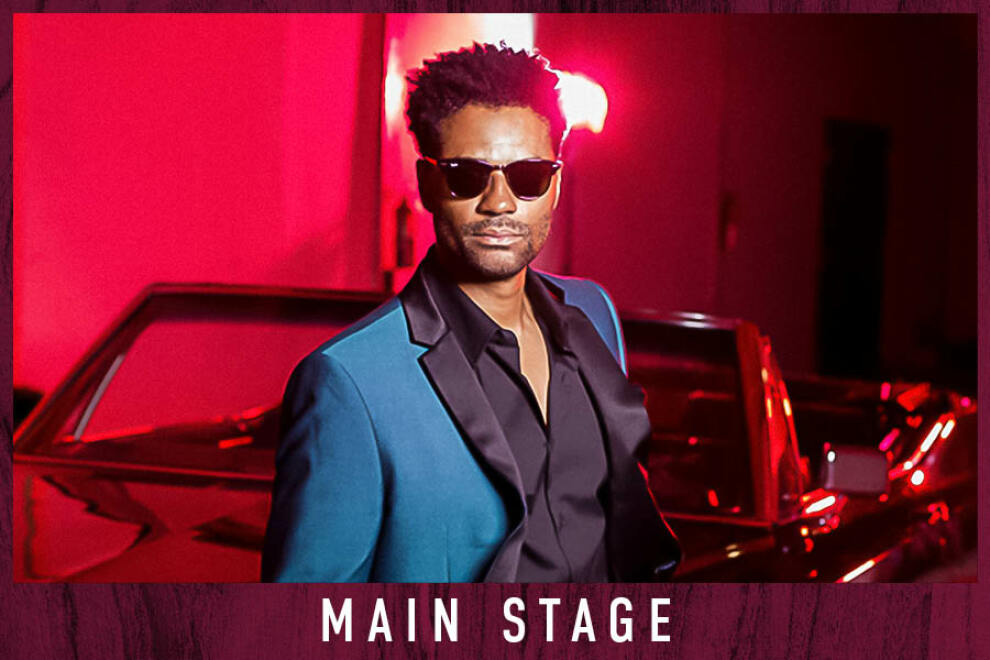 Friday March 10, 2023 10:00 PM EST
Cost: $75 - 90+,
From the venue:
ABOUT THE SHOW
From barefoot dreadlocked troubadour to suave standard-bearer for contemporary R&B. Eric Benet may have changed his look, but one thing has remained consistent: his dedication to crafting authentic music that engages the soul.
"I'm not chasing any current whatevers,"? says Benet, a four-time Grammy Award nominee. "It's about music that gives me goose bumps and touches my soul. That's always been a good barometer for me."?
Case in point: the singer-songwriter's latest top 5 Urban AC single, "Sunshine."? The pure soul/R&B track provides the perfect backdrop for Benet's heartfelt reflections on a relationship that has lost its spark. The hit has since sparked a remix version featuring Tamia-?the singer's memorable duet partner on his career breakthrough hit, 1999's "Spend My Life with You."?
"'Spend' is almost like the national anthem vocally,"? notes Benet. "You've got to have so much in your arsenal to successfully sing it. Not many singers can do that. But Tamia is all that and more. So it was such a joy to reunite with her on the 'Sunshine' remix."?
Both tracks are featured on Benet's eighth studio album. The self-titled, 13-song project, available on Jordan House/Primary Wave Music, once again showcases the depth of the singer-songwriter's musical scope. "Sometimes it's almost like artists pick a color and stay with that for most of an album,"? says Benet. "I don't like to do one-note albums."?
More information