Event Scheduled
Mark Whitaker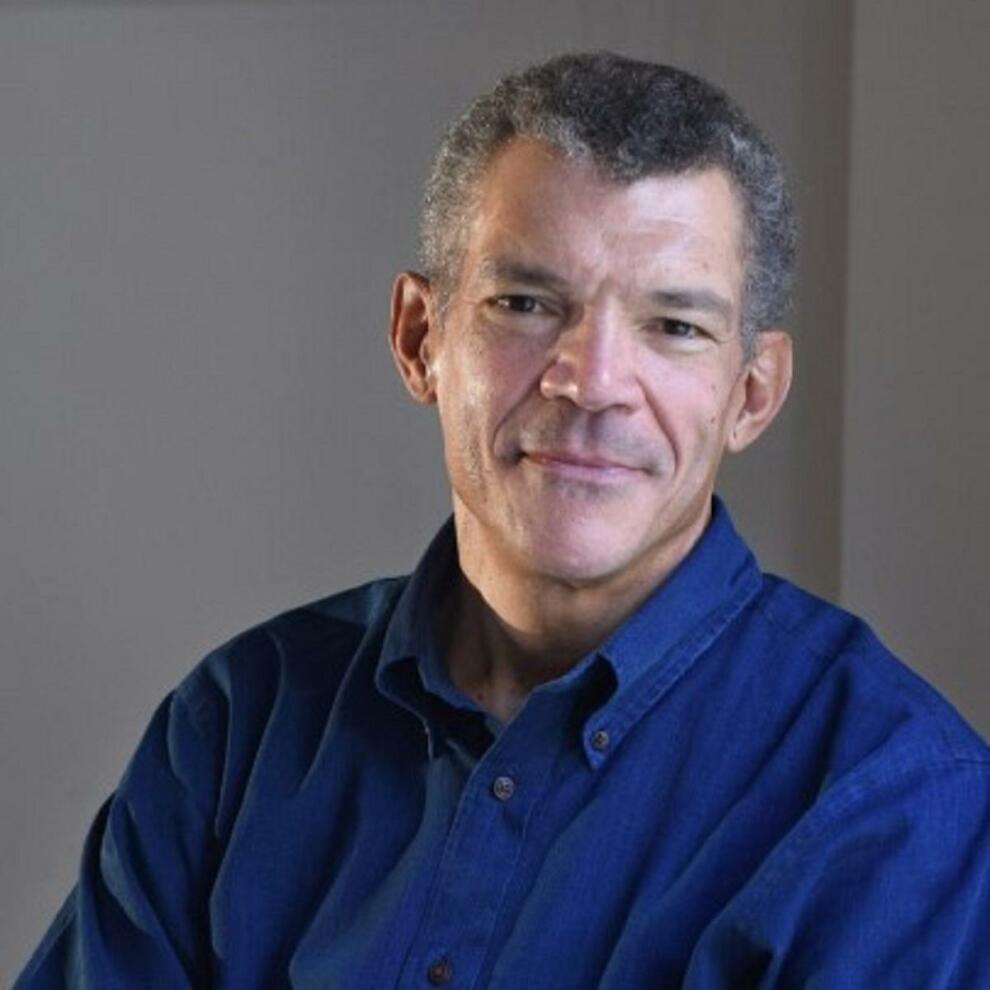 Monday February 13, 2023 07:00 PM EST
Cost: $0-$31,
From the venue:
In gripping, novelistic detail, Saying It Loud tells the story of how the Black Power phenomenon began to challenge the traditional civil rights movement in the turbulent year of 1966.
Join Atlanta History Center for an Author Talk with Mark Whitaker, author of Saying It Loud.
General Admission Tickets (book not included)
–Not Yet Members: $10
–Members: $5
–Insiders: Free
Please visit the link for more information.
More information