Event Scheduled
Leprechaun (1996)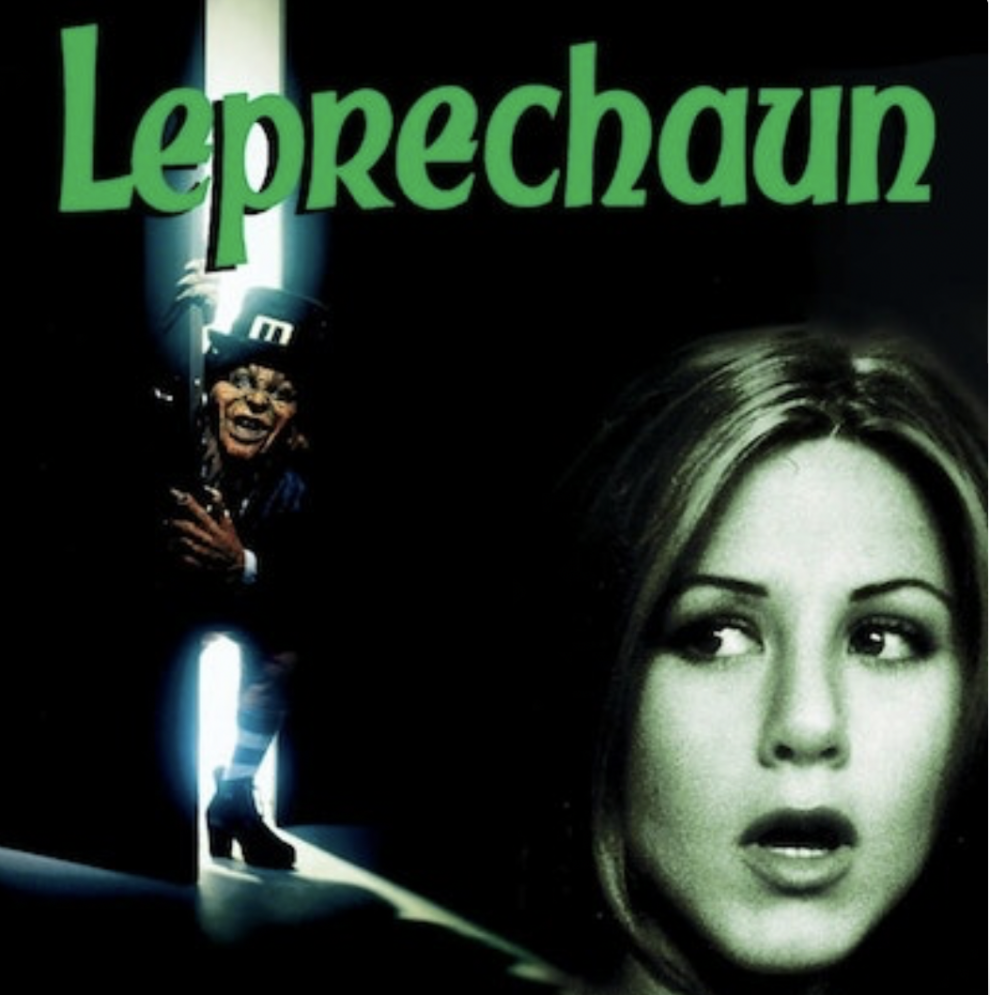 Sunday March 5, 2023 07:30 PM EST
Cost: $12-$15,

CL RECOMMENDS
CL Critic Curt Holman Recommends:
A malevolent leprechaun bedevils a group of young people (including Jennifer Aniston shortly before being cast on "Friends"). This 1993 horror-comedy has mixed results with both the horror and the comedy, but Warwick "Willow" Davis really commits to the bit in the title role. This screening co-hosted by Videodrome and Lunchmeat features a live performance by Michael Myerz.
From the venue:
Dan O'Grady (Shay Duffin) steals 100 gold coins from a leprechaun (Warwick Davis) while on vacation in Ireland. The leprechaun follows him home, but Dan locks the murderous midget in a crate, held at bay by a four-leaf clover.
More information