Event Scheduled
>>

Events

>>

music events

>>

Derrick Hodge
Derrick Hodge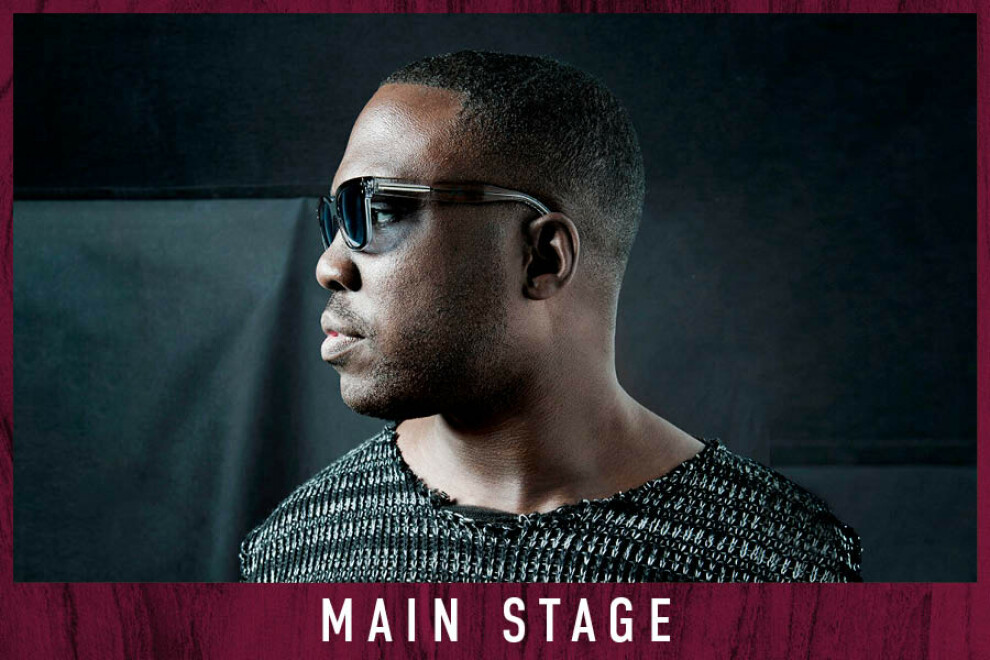 Monday August 14, 2023 07:30 PM EDT
Cost: $25 - $35+
From the venue:
ABOUT THE SHOW
Derrick Hodge is one of our moment's most complete and complex musicians. A prolific composer, musical director, bandleader, producer bassist and advocate, Hodge has played on some of music's most iconic albums, written & performed breakthrough orchestral arrangements and compositions, scored an impressive catalog of film and television work and created evocative sonic installations for prestigious cultural institutions, all alongside his work as an activist in the field of emerging young musicians. To date he has been awarded two Grammys, named a Sundance Composer Fellow, received the Motif Award; one of Nation's highest honors for Child Advocacy, and his playing on Common's "BE" has been officially recognized as one of top 20 basslines in Hip Hop History.
The last year has proven to be fruitful for Hodge, arranging and conducting the orchestra for the National Juneteenth Celebration at the Hollywood Bowl, the 94th Academy Awards, the SuperBowl LVI "Lift Every Voice" performance, as well as Jeezy's Thug Motivation 101 performance with the Atlanta Symphony Orchestra.
Hodge describes his career as "speaking existence into possibility"; driven by a passion for music rather than genre, he is an artist defined only by his multiplicity. As lauded a composer as he is revered as one of THE great bassists and musicians of his generation, he is critically acclaimed across genres and mediums and boasts a diverse and devoted global audience. Growing up just outside Philadelphia, Hodge's talent was quickly recognised by the luminaries of the city's neo-soul movement, and whilst still in college he became the bass player and Musical Director of choice for pioneers including Jill Scott, Maxwell, Floetry, Nas, Common, James Posyer and Musiq Soulchild.
More information