Event Scheduled
>>

Events

>>

music events

>>

Kamaal Williams At Aisle 5
Kamaal Williams At Aisle 5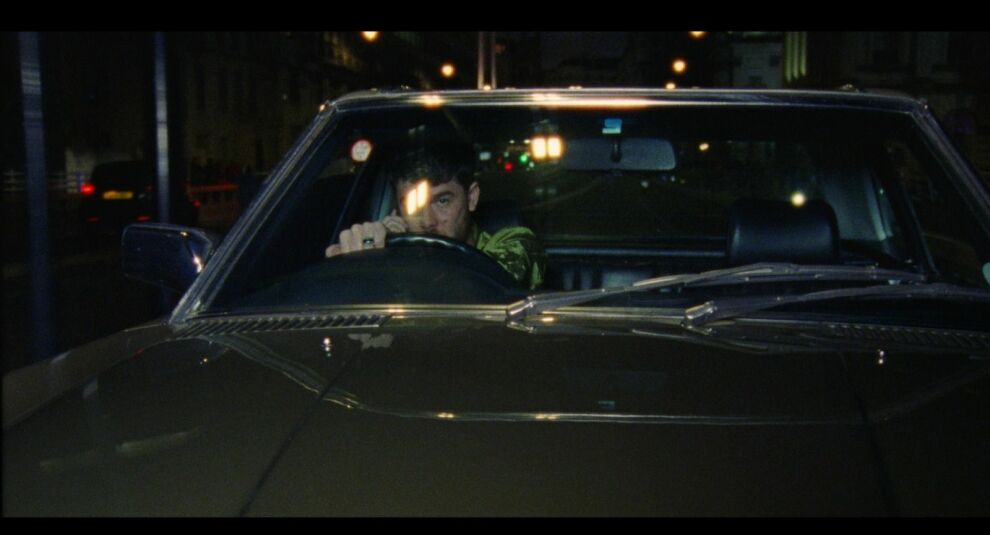 Sunday September 24, 2023 12:00 AM EDT
Cost: $25.00
From the venue:
Sunday September 24 @ Aisle 5
Kamaal Williams
7pm $25 All Ages

*If you held onto your ticket for the 2022 date, it will be honored on 9/24*



Kamaal Williams' artistic practice is born out of an emergent multiplicity. Born inPeckham, London, and of Taiwanese descent, Kamaal has long been bridging worlds,spatially and culturally, geographically and sonically. Creator and founder of the Londonbased Jazz duo, Yussef Kamaal, the album Black Focus reinstated a new wave of Jazzin the UK. In addition to live instrumentation, Kamaal Williams also releases electronicmusic under his given name Henry Wu.
More information