Candler Park Fall Fest 2023 - Day Four
Sunday October 1, 2023 11:00 AM EDT
Cost: FREE
From the venue:
Grab your friends and family and come to the annual Fall Fest at Candler Park. The festival has become a fall staple, a quintessential autumn gathering where you can enjoy food, beverages, art, and live music. There will also be a kids play station, yoga, and a Sunday Tour of Homes. The festival commences with its annual 5K, followed by a one-mile fun run if that's more your speed. All proceeds from the event will benefit the Candler Park community and businesses.
Join your Candler Park and Lake Claire neighbors on Saturday, September 23, 2023 from 7-11pm at AlcoHall in Pullman Yards. Music by DJ Dookie Platters, bespoke entertainment from The Off Centered Project, light appetizers and a couple of drink tickets. Get tickets here!
Attention, Makers! Please fill out this form if you are interested in an artist market booth!
The application for 2023 is now closed. Selections are expected in early to mid-June.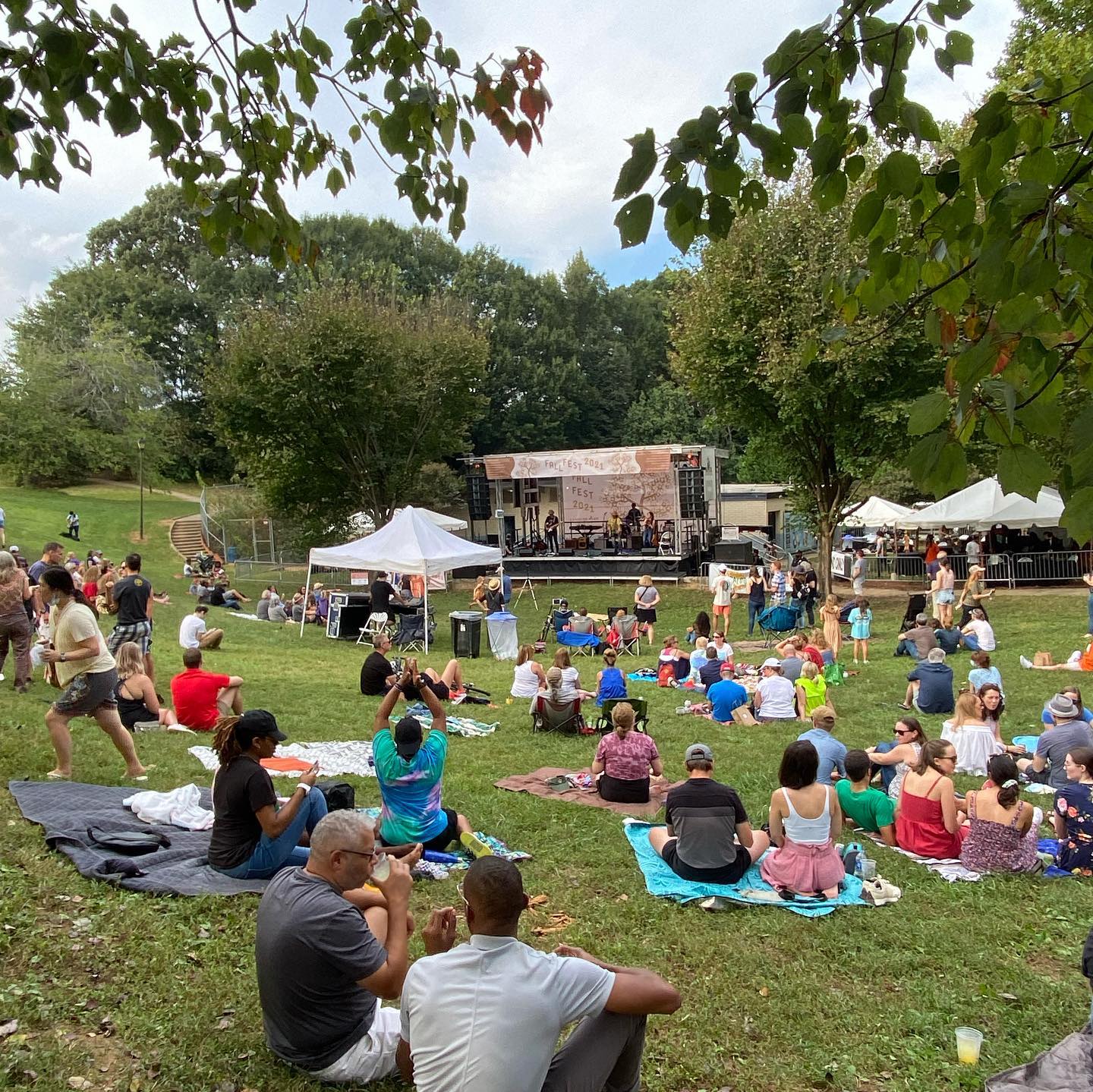 Send your home nominations to treasurer at candlerpark.org
More information