Atlanta Design Festival 2023's Creative Futures Conference - Day Two
Sunday October 15, 2023 09:30 AM EDT
Cost: $75+
From the venue:
The highly anticipated Atlanta Design Festival is pleased to announce its 2023 dates, running from October 14th to 22nd. Building on its reputation as a premier event for design, innovation, and culture, Atlanta Design Festival solidifies and promotes the city as the Southeast's design capital evolving on a global scale.
Pioneering the discussion on equitable design and advancements in key creative disciplines, the Creative Futures Conference (October 14—15, 2023) is an A-List festival standout. This year, it will be graced by an array of luminaries from globally renowned architectural firms and the creative industries.
This year's chosen theme, WHY NOT NOW? is set to disrupt the status quo and galvanize the city to act now, focusing on leveraging investment in Atlanta's bustling 30Bn dollar design economy to catapult the metropolis to new heights. 
Join us this October and be part of the transformational journey of redefining Atlanta's design identity and economy. We welcome you to seize the moment, ask yourself, "Why Not Now?" and explore the endless opportunities that Atlanta Design Festival 2023 offers.
The Creative Futures Conference will bring together design-minded leaders across business, non-profit, academia and the arts to explore the ways design can drive radical transformation in business, climate, culture and community. These celebrated voices will provide insightful commentary and expertise on the ever-evolving design landscape, instigating valuable discourse on the creative future of cities. You will walk away with new experiences and ideas that will challenge the status quo, provoke conversations, and create inclusive cultures. Join the conversation!
Speakers include:
- Bjarke Ingels Group: BIG
- MVRDV – Architects
- Portman Architects
- …and more to be announced
Marije Vogelzang will offer an unique hands-on workshop, providing attendees with an immersive experience in eating-design. Participants will be invited to engage with food in novel and thought-provoking ways, exploring the sensory, social, and emotional dimensions of eating.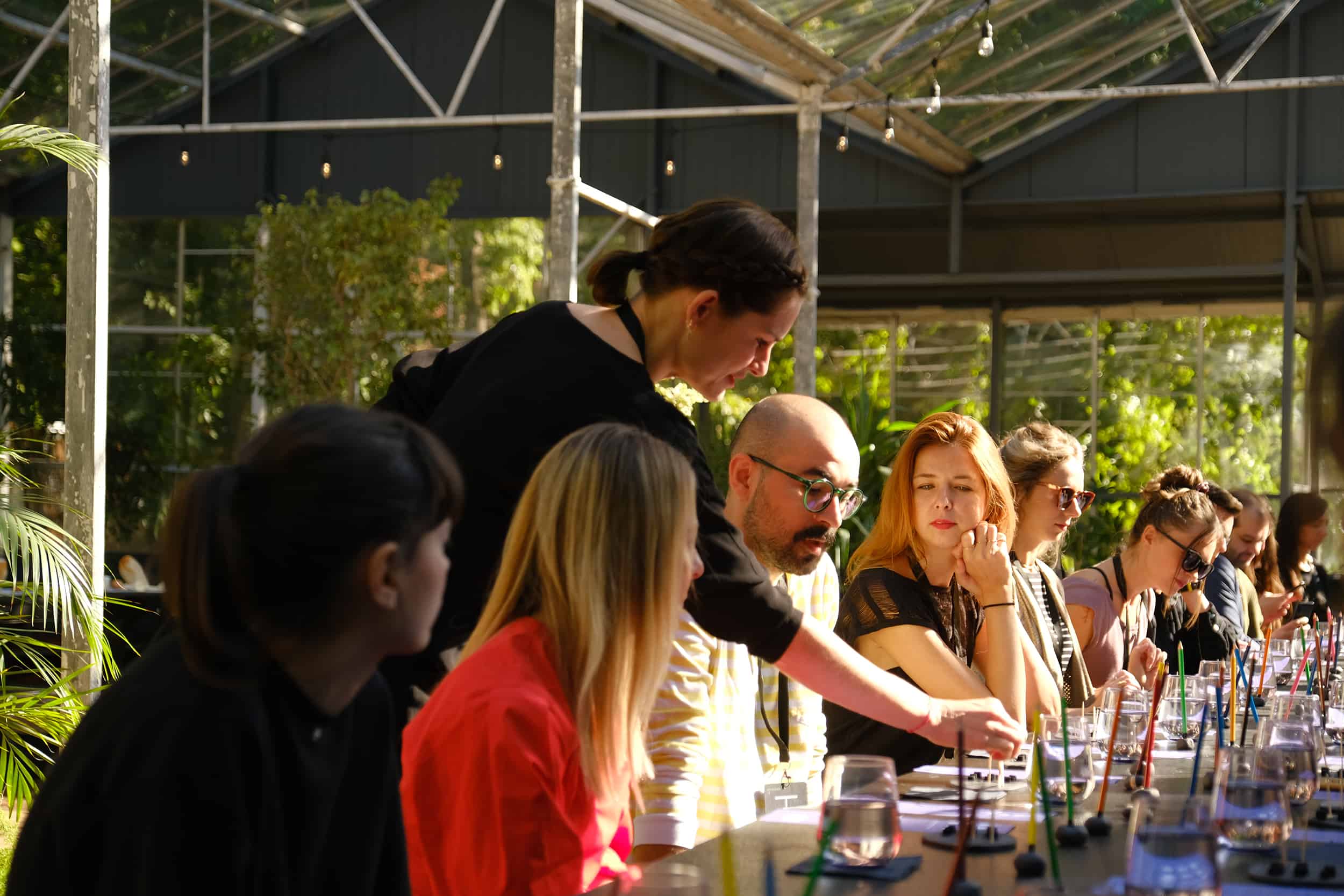 The rediscovery of urban rivers is part of a global movement to reclaim territories and nature in the city, made possible by the practice of walking. The exhibition presents photographic explorations of the Flint River (Atlanta) with Virginie Drujon-Kippelen and the Aygalades River (Marseille) with Geoffroy Mathieu.
From Bordeaux to Boston, Istanbul, Milan, Marseille, and beyond, metropolitan trails have generated a new creative space that lies at the crossroads of urban planning, art, tourism, and environmentalism. The exhibition "The Art of Metropolitan Trails" describes this emerging practice, pays homage to its pioneers, and explains how to create a metropolitan trail.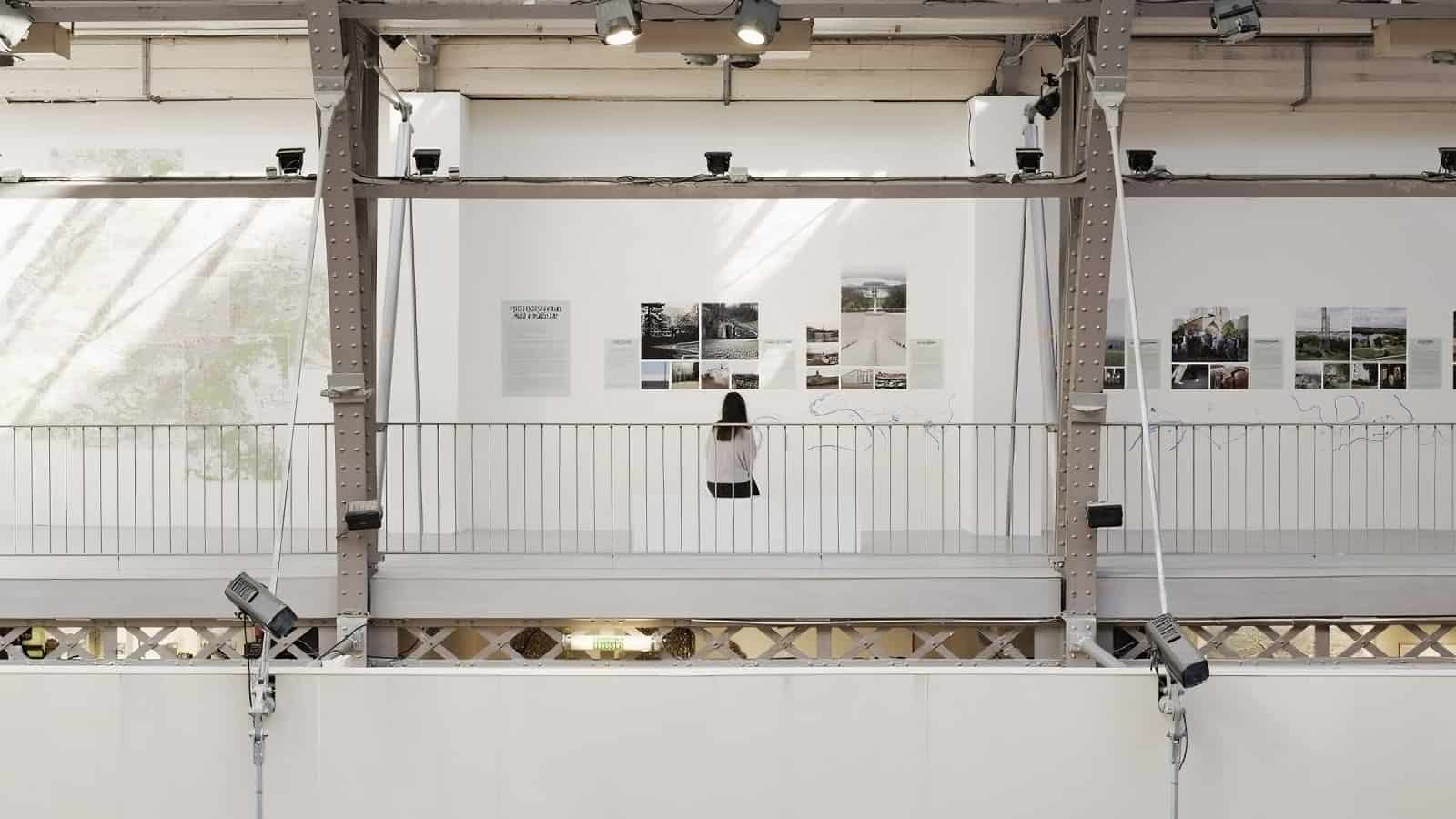 Since 2007, Atlanta Design Festival has presented a series of architecture tours providing exclusive access to the best residential, commercial and contract design in the city, and introducing the latest trends in sustainable materials, architectural systems, and interior design to a captive audience of decision-makers and general public.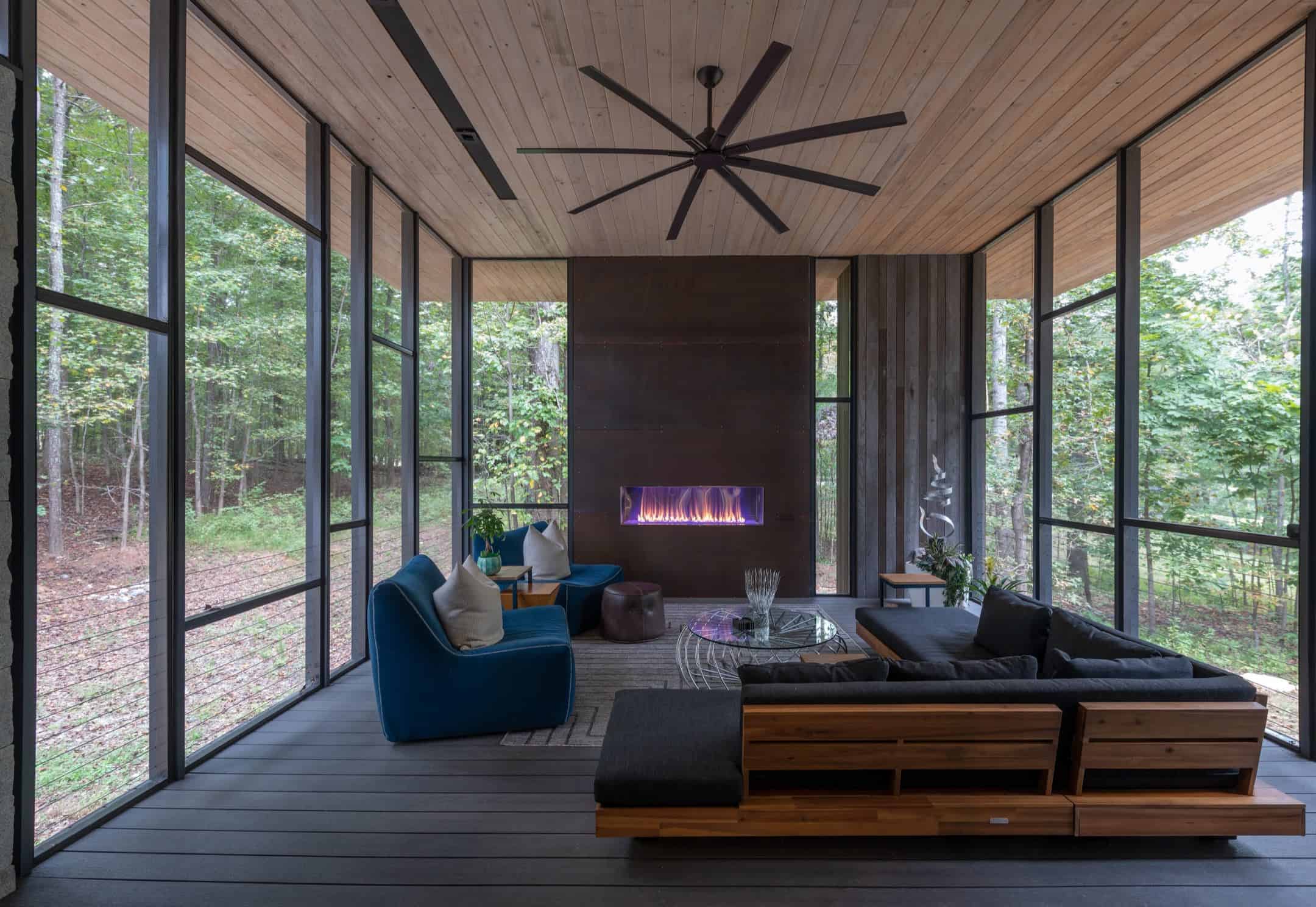 "Why Not Now?"
Bernard McCoy, MA! founder, passionately voiced, "Partnering with a show of support from key industry leaders, government, academia, and public interest combined, conditions in 2023 are ripe for a serious dialogue about Atlanta's future economic and social prosperity, and the true value of design-investment in our great city. WHY NOT NOW? serves as a call to action for Atlanta to understand and assert itself as the creative capital of the Southeast."
The festival's bold theme, WHY NOT NOW? goes beyond a rhetorical question; it is a rallying cry that emboldens the city's design community, creative industries decision-makers, policy-makers, and citizens alike to transform Atlanta into a destination for design innovation going into a new decade. This mission will be significantly amplified through a ground-breaking collaboration with the new Fourth Ward development, set to open in Fall 2023 and situated on the Atlanta BeltLine, an Atlanta Design Festival partner and success story in adaptive reuse.
Fourth Ward is one of the country's most transformative mixed-use developments and the epitome of celebrated world-class architecture the city embraces today. A testament to New City Properties' commitment to unique, community-driven projects, Fourth Ward perfectly embodies the spirit of WHY NOT NOW? and its promise of a brighter, design-focused future for Atlanta. This architectural marvel will be home to the annual Creative Futures Conference and part of multiple events during the Atlanta Design Festival's nine-day stay.
The Atlanta Design Festival is not only an invitation to celebrate design; it's a call to action for Atlanta's thriving design community and beyond. "So, what are you waiting for ... WHY NOT NOW? Activate your energy, the worst mistake would be not to take full advantage of what Atlanta Design Festival 2023 has to offer and not act," adds McCoy.
More information
405 N Angier Ave NE
Atlanta
,
GA
30308