Event Scheduled
Closing Reception: Cecilie Redding, Tikva Lantigua, & Gretchen Wagner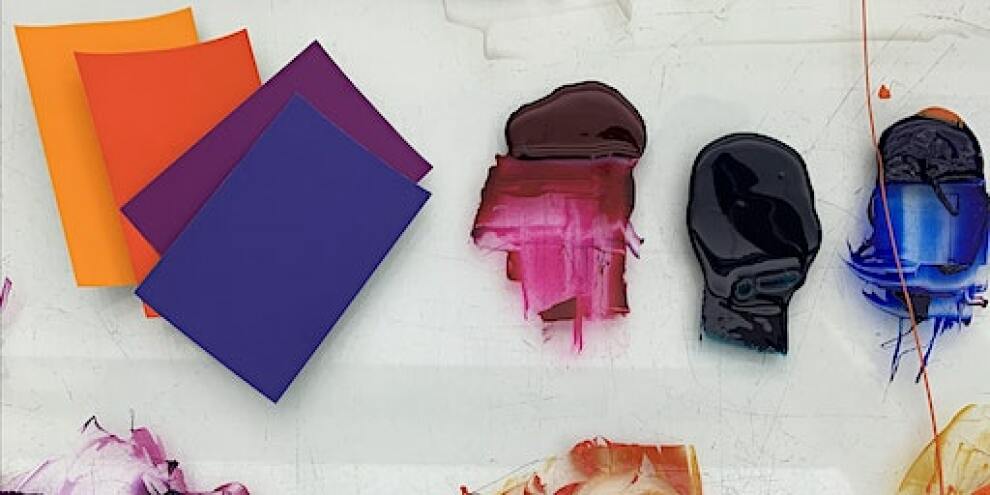 Wednesday September 27, 2023 07:00 PM EDT
Cost: Check Site
From the venue:
About this event
2 hours
Mobile eTicket
Join us in the Gallery at Callanwolde Fine Art Center as we present coinciding solo exhibitions featuring three distinct voices: Cecilie Redding, Tikva Lantigua, and Gretchen Wagner. Cecilie's evocative ceramics invite you to navigate emotional complexities through whimsical expressions. Tikva's prints intertwine language and imagery, unraveling the threads of human connection with vibrant depth. Gretchen's work delves into the language of color, crafting a harmonious dialogue between art and design. Explore the captivating fusion of emotions, connectivity, and color theory at the opening reception, where these three unique perspectives converge.
Cecilie Redding - "What Now?"
Cecilie Redding, a 26-year-old ceramic artist hailing from Temple, Georgia, presents a collection inspired by personal responses to family loss. With a BFA in ceramics from the University of West Georgia, Cecilie's work employs quirky and exaggerated facial expressions to navigate complex emotions. Winner of the 2022 Juried Exhibition at Callanwolde Fine Arts Center, Cecilie not only molds clay into art but also orchestrates gallery installations and engages in community art outreach. Her journey, enriched by painting, sculpture, and printmaking, emphasizes the tactile joy of clay as a medium of choice, reflecting a philosophy of art as a laughter-filled exploration of emotions transformed into whimsical, tangible works of art.
Tikva Lantigua - "Refraction Error"
Tikva Lantigua is a dynamic visual artist and writer, brought up in the American South by Dominican parents. Tikva earned an MFA in Print Media from Cranbrook Academy of Art in 2016, and has adopted Atlanta as her hometown, where she lives and creates. Her work intricately melds language, imagery, and vibrant hues to explore the threads of human connectivity and the intricacies of expressing our inner realms. Her pieces engage in a dance of contrasts and nuance, inviting viewers to explore the depths of human emotions in illogical structures and daydream landscapes.
Gretchen Wagner - "Complement"
Gretchen Wagner has worked closely with designers and architects in the commercial interiors industry to address material, color and trend research over the course of her 12+ year career. Currently a professor of foundational studies at SCAD, her collection serves as an extensive study of color's dual role as both form and content. Her monoprints meld printmaking and embroidery, delving into the commercial aspects of color and craftsmanship. Each piece acts as an experiment, skillfully manipulating color's properties to evoke pronounced reactions. Guided by an enduring intrigue with color's enigmatic nature, Gretchen's work unites theory and practice, art and design, seamlessly intertwining the realms of handwork and mechanization. Join us at the opening reception to delve into Gretchen's captivating exploration of color's multifaceted language.
Exhibition is on view in the gallery through 9/28/23.
Gallery Hours are 10am-3pm Monday through Thursday and by appointment Friday - Sunday. Appointments can be made by emailing Gallery at callanwolde.org
Entry is free to guests, with a cashbox and qr code available for donations to support continued gallery programming at Callanwolde.
The Gallery is located on the second floor of the Callanwolde Mansion, which is the first building you see once entering the gates. Parking is available in the main parking lot. There is a ramp to enter the building, and elevator access through the library at the front of the house.
More information