Event Scheduled
Week 3 Elevate: "The Return" with Toni Blackman, Bideew Bou Bess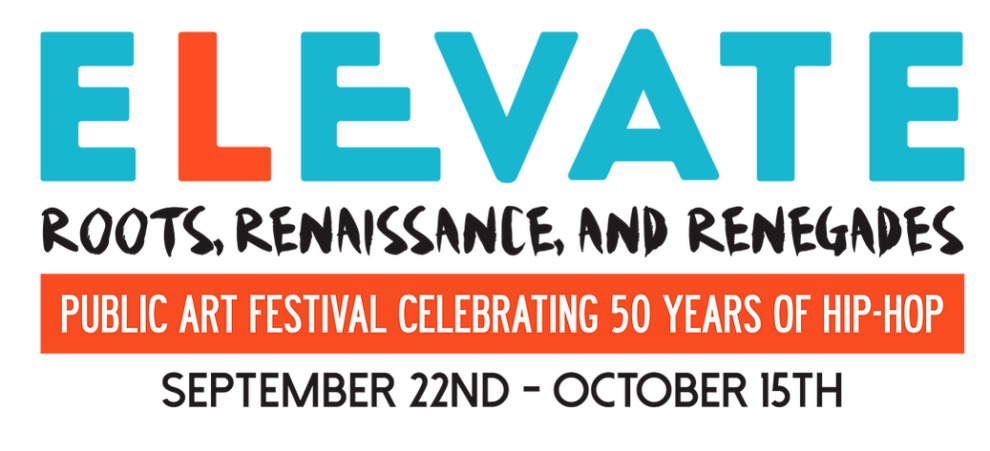 Sunday October 8, 2023 04:00 PM EDT
Cost: Free
From the venue:
Sunday, October 8, 2023
4:00 p.m.
Hammonds House Museum, 503 Peeples St. SW
"The Return" with Toni Blackman and Bideew Bou Bess from Senegal Presented by the Praise House Project
Recalling the ring shout as the cypher, Charmaine Minniefield collaborates once again with hip-hop artist Toni Blackman. Based in both Brooklyn, NY, and Dakar, Senegal, Blackman will participate in a 30-day artist residency in Atlanta. She is joined by Senegalese artists, Bideew Bou Bess, made up of brothers Moctar Sall, Baidy Sall, and Ibrahima Sall. Through workshops and performances, Blackman and the group will mix traditional Senegalese music, World music, and Hip-hop to acknowledge the emcee as griot by connecting ancestral traditions across time and space. The work explores Black expressive culture as ancestral memory. Presented by The Praise House Project. All Ages.
More information