"Sug After Dark"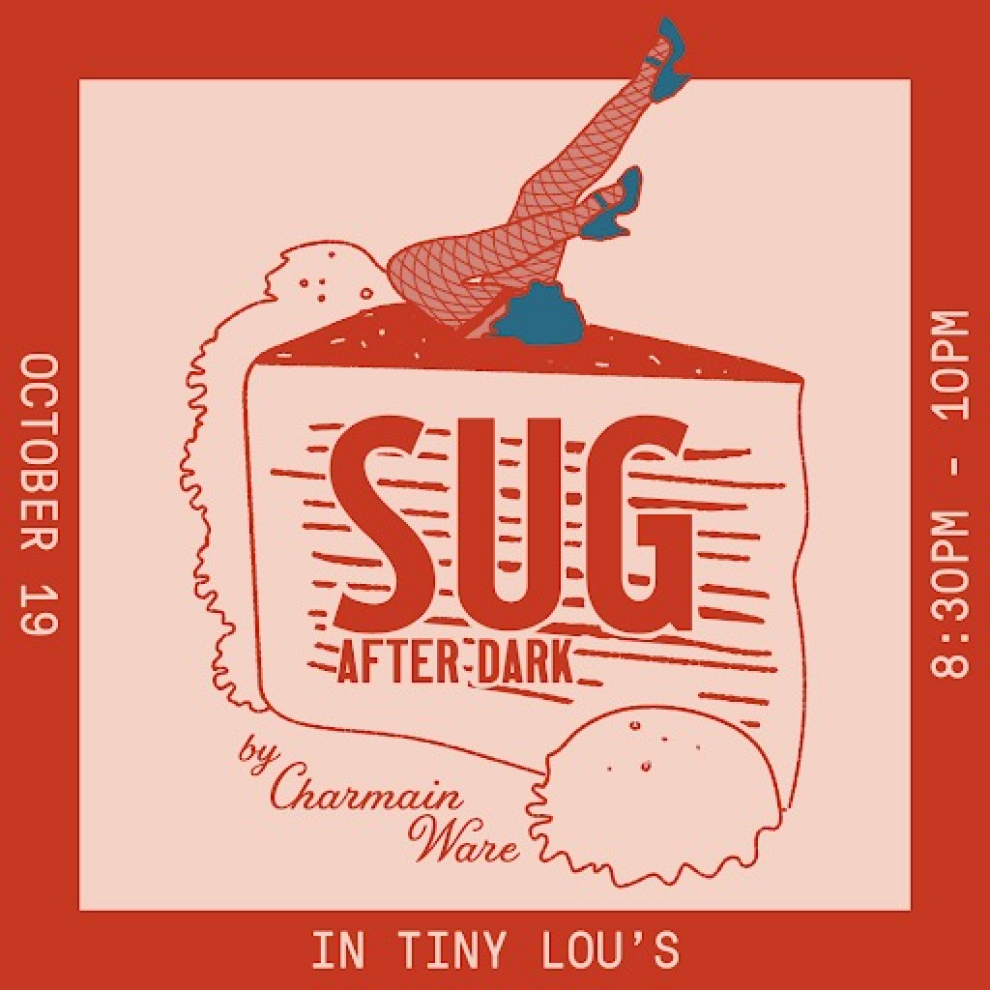 Thursday October 19, 2023 08:30 PM EDT
Cost: $70
USER SUBMITTED
From the venue:
Dessert aficionados, and pastry enthusiasts of all kinds, prepare to indulge in a delectable adventure to satisfy your sweetest desires! Tiny Lou's very own Executive Pastry Chef, Charmain Ware, presents her 4-course dessert tasting event, "Sug After Dark"! 
Taking inspiration from seasonal ingredients and fall flavors, Chef Charmain puts her own unique spin on classic combinations and staple sweet treats. 
Certified Sommelier Janeen Jason, the dynamic duo partner of Chef Charmain, will curate wine pairings to compliment and enhance each dessert.
Come hungry, come thirsty, and come ready to indulge!
More information