Lil Yachty UPGRADE Add-On (Event Ticket Sold Separately)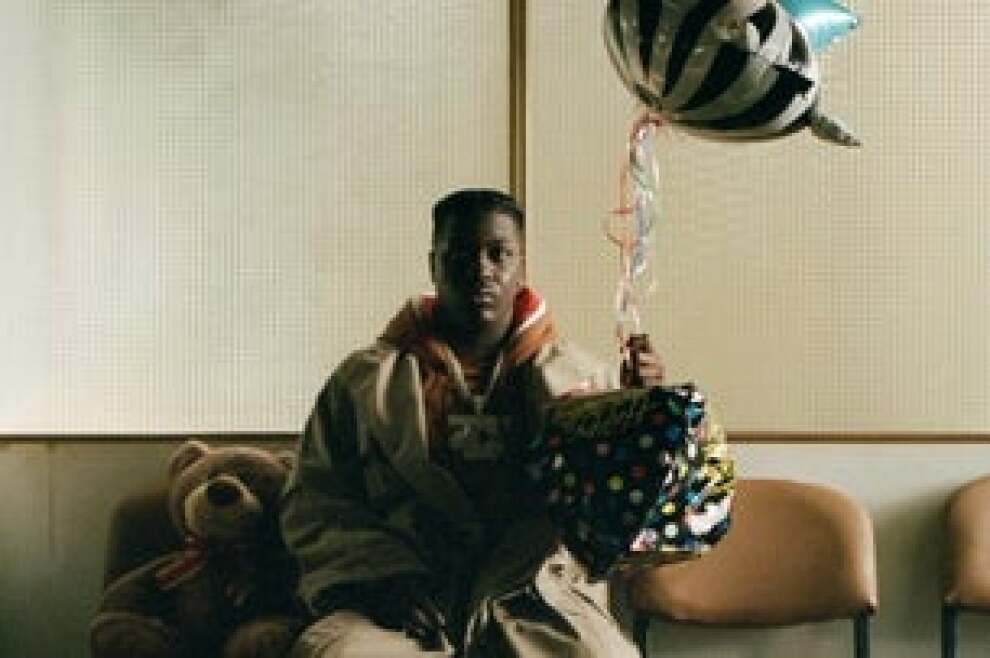 Wednesday November 8, 2023 08:00 PM EST
Cost: $370+
From the venue:
Lil Yachty UPGRADE Add-On (Event Ticket Sold Separately)
Date
Wed "¢ Nov 08 "¢ 8:00 PM
Venue
Coca-Cola Roxy
Atlanta, GA
Additional Info
Expand each option to see all the perks! An event ticket is also required to attend these activities.
Lineup
Lil Yachty
Ticket Limits
There is an eight (8) ticket limit for this upgrade.
Accessible Tickets
Ticketmaster, on behalf of its clients, strives to make it as easy as possible to purchase accessible seating tickets for venues across the country. Most venues offer accessible seating areas to accommodate their guests. Availability and type of accessible seating tickets will vary based on each venue's policies and/or the type of event taking place. Note: Venues are solely responsible for establishing their own accessible seating ticket policies. Some venues sell all or a portion of their accessible seating tickets only through their box office and not through Ticketmaster. For further information on purchasing accessible tickets, visit our FAQ.
Prices are in US $
More information