Price: Starting at $275
Looking for a more modern take on the original Pup Portrait? You're in the right spot! 'The Modern' Dog Portrait features negative space above the pup's head. Starting at $275 and up for a custom commission painting, this popular style portrait takes anywhere from 8 - 10 weeks to complete.
Buy it here: lacymfreeman.com
Contact: lmfillustrations at gmail.com
Items Betweeen $50 and $300
About the Retailer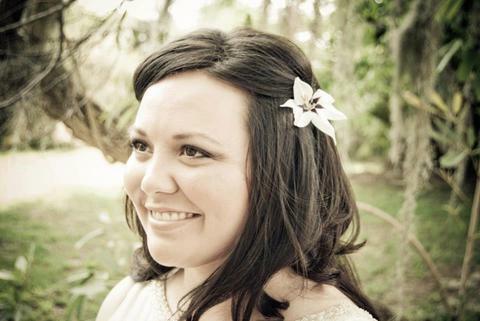 Lacy M. Freeman is an Atlanta based painter with a focus on whimsically characterized animal portraits. Every animal has a name and a story. |
more...
Return to the furniture store